LOGISTICS & TRANSPORTATION INDUSTRY
Logistics are the backbone of the global economy. Modern logistics firms are transcending beyond the simple transportation and warehousing of goods to become a key strategic partner for B2B businesses. Solution providers across the supply chain must be able to articulate the unique value of both their core offerings as well as their high-tech, value-added services.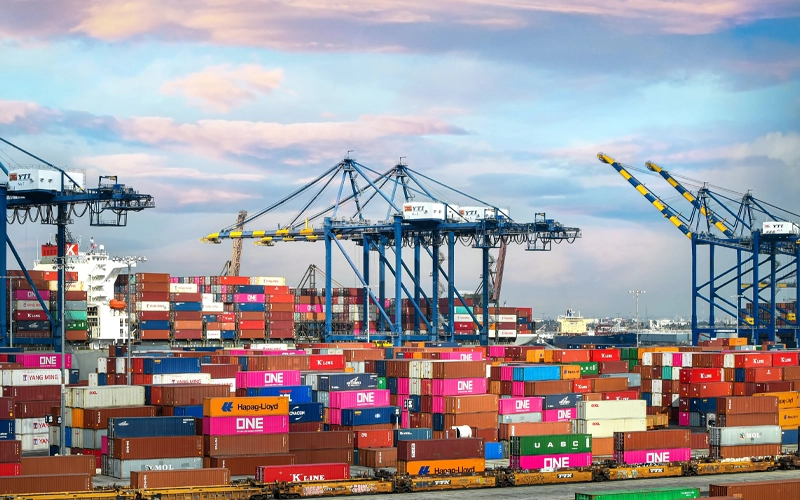 Demo Request Form
Fill out the form below to request a demo.
"*" indicates required fields
Creating a Value Story
for Logistics AND Transportation
To stand out against the competition, leading logistics companies must be able to develop a compelling value story that powerfully communicates the specific financial impact of their solution in sales conversations. Our experience with world leading transportation, logistics, and warehousing companies means we can help develop and deploy a Value Story that will help your sales team win more deals, at higher prices, in less time.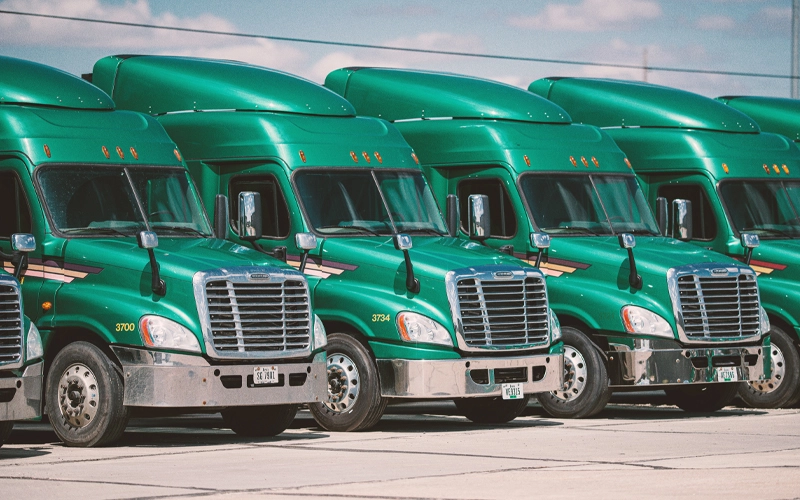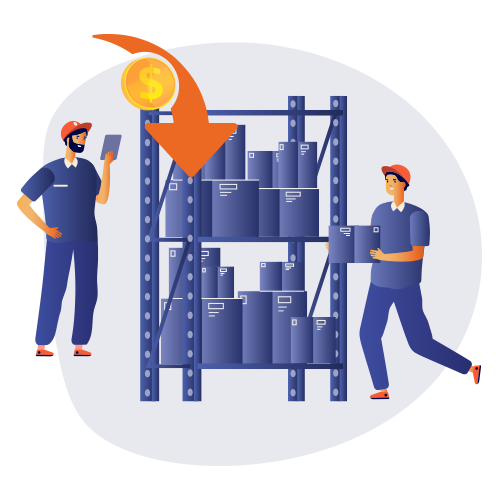 COMMUNICATE THE IMPACT
OF YOUR LOGISTICS and
TRANSPORTATION SOLUTION
Logistics and transportation companies are uniquely positioned to make a transformative impact on their customers' bottom line. Convey the impact of reduced costs driven by increased capacity, reduced dwell and detention, labor savings, and lower inventory costs, as well as substantial benefits of improved customer service through real-time updates.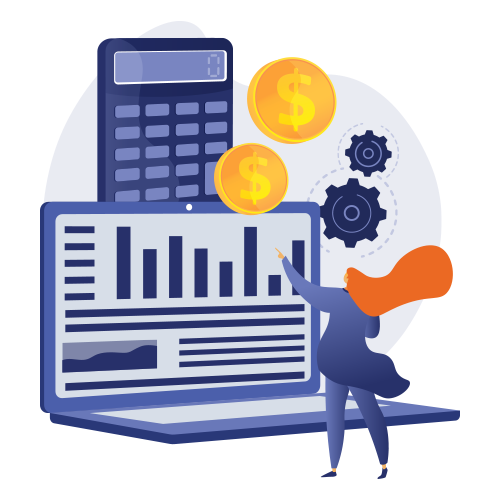 HARNESSING THE POWER
OF LOGISTICS DATA
By harnessing big data and AI, leading logistics companies are utilizing technology to provide better, more efficient services while providing their customers with unparalleled real-time visibility into their business. Communicate the impact of these value-added services and win bigger deals by forming key strategic partnerships with your customers.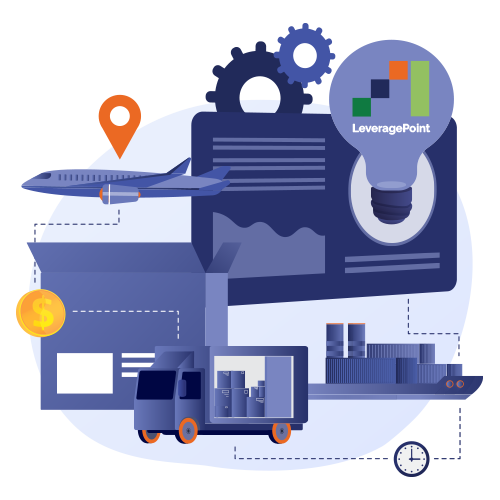 HELP YOUR CUSTOMERS ACHIEVE
THEIR SUSTAINABILITY GOALS
B2B enterprises are under increasing pressure from executives, investors, regulators, and customers to meet sustainability targets. Set yourself apart from the competition by articulating how you can help customers meet these goals through an efficient and sustainable supply chain.
CHEP Case study
CHEP helps move more goods to more people, in more places than any other organization on earth. In this case study, learn how they use LeveragePoint value propositions in sales conversions, helping them improve the quality and impact of their value stories, build stronger customer engagement, and win business.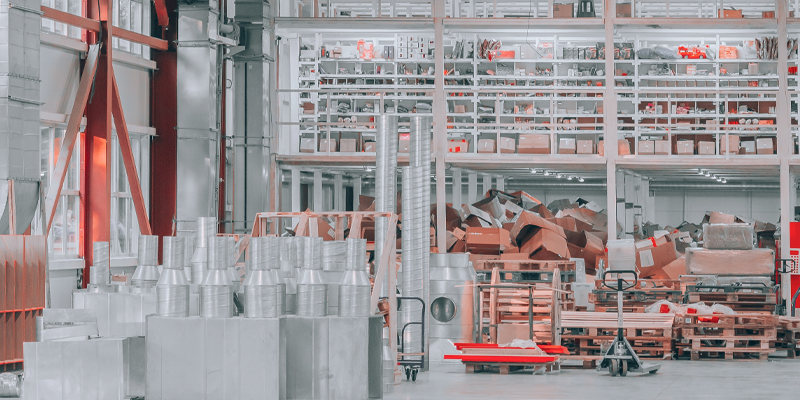 "When we started the unique value proposition journey, our value conversation was based on hypotheses that we have, as opposed to what specifically drives benefits for our customers. Now, we are getting validation from different customers that become engaged with these new value propositions."
George Brehovsky
Director of Customer Solutions
SEE LEVERAGEPOINT IN ACTION
Learn how LeveragePoint can improve your sales outcomes! This 2-minute video shows how LeveragePoint's interactive value stories can grow the number of qualified opportunities, increase win rates, and grow average deal size by translating your differentiated benefits to the unique financial outcomes your solution delivers to the buyer.
Ready to take the next step? Fill out the form below and we can show you a custom demo of LeveragePoint. You and your team will see the transformative impact that our Value Stories can have on your logistics and transportation business by growing average deal size, increasing win rates, and decreasing sales cycle time.
Demo Request Form
Fill out the form below to request a demo.
"*" indicates required fields