The laboratory technology industry plays a critical role in aiding the development of world-changing innovations. Supporting a wide range of sectors, from bioscience & pharma, to academia and research, and industrial and environmental safety, these testing and analytical instruments and supplies help bring lifesaving drugs to market, allow manufacturers to safely scale production, and enable cutting edge scientific research.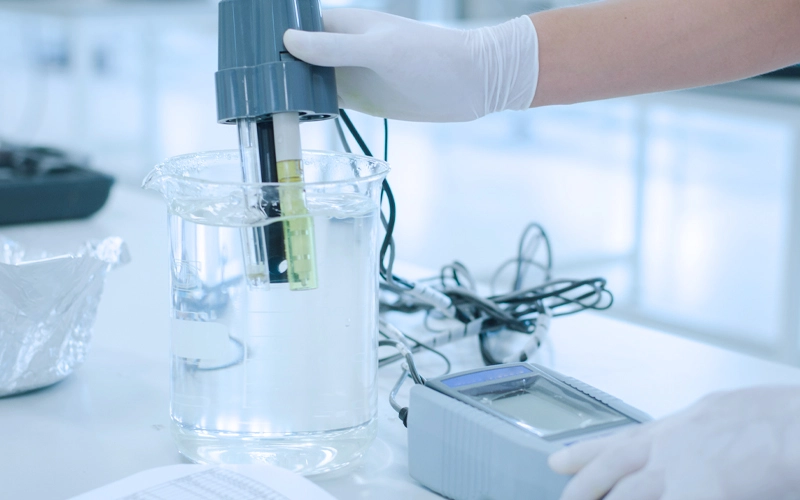 Demo Request Form
Fill out the form below to request a demo.
"*" indicates required fields
Creating a Value Story
for LABORATORY TECHNOLOGY
To win against the competition, top lab tech companies must be able to tell a value story that communicates the economic outcomes of their innovative, life changing technology across a broad spectrum of industries. Our experience with the world's leading laboratory technology companies allows us to help you create a value story that quantifies the impact your technology has on their production and/or testing process, helping your sales team win more key deals at higher prices while reducing sales cycle time.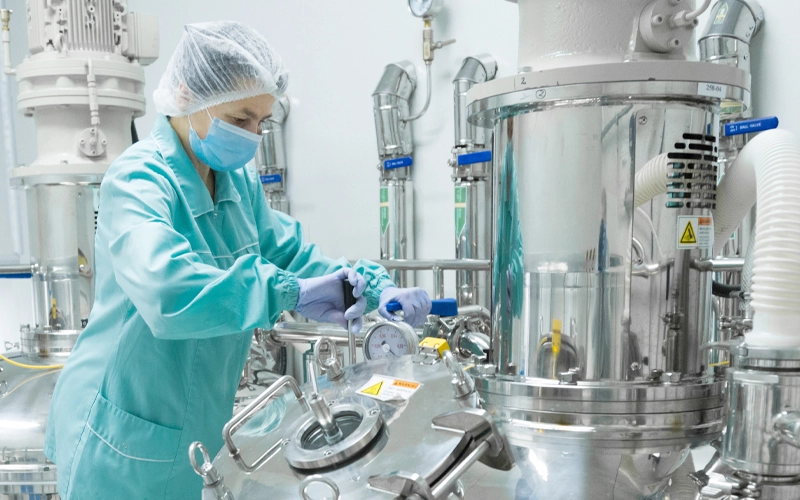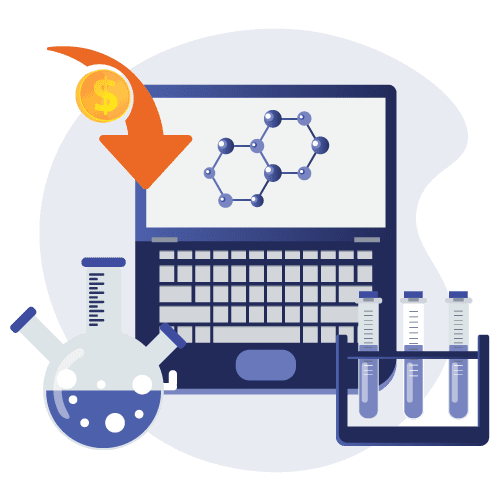 INCREASED EFFICIENCY AND THROUGHPUT FOR LIFESAVING TECHNOLOGIES
Laboratory technology customers have to contend with high fixed costs – from R&D to lab infrastructure and regulatory compliance. Innovative solutions that provide major throughput and cost efficiencies help these customers expand production capacity, decrease labor costs and enable faster time to innovation and market.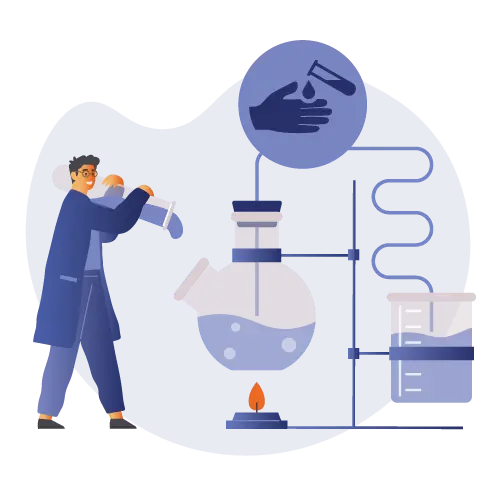 REDUCED RISK THROUGH ENHANCED SAFETY FOR CUSTOMERS AND EMPLOYEES
 Safety is a critical value driver for all laboratory environments. From enabling more accurate testing for commercial products and additives to safeguarding clinicians, techs and scientists from dangerous chemicals and pathogens, quantifying the economic benefit derived from reduced risk exposure is key in making a business case for many specialty laboratory solutions.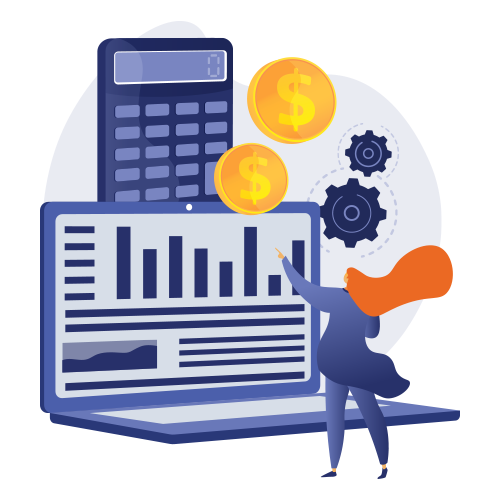 COMMUNICATE THE IMPACT OF YOUR INTEGRATED LABORATORY SOLUTION

Leading laboratory technology companies don't only sell instruments – they provide integrated solutions that include cutting edge software, disposables, field equipment and services. Lab tech companies that are able to convey the superior outcomes associated with these complex offerings are able to generate substantial shared value with the customer.
Laboratory Technology Webinar
As a global leader in life sciences, Agilent Technologies is laser-focused on helping their customers achieve superior outcomes through their innovative laboratory products and services. Michel van den Berge, AVP Marketing, mobilized a Design to Value program that successfully embedded customer value at each stage of the commercialization process, from new product launch through sales execution, using LeveragePoint Value Propositions to quantify and communicate customer value delivered.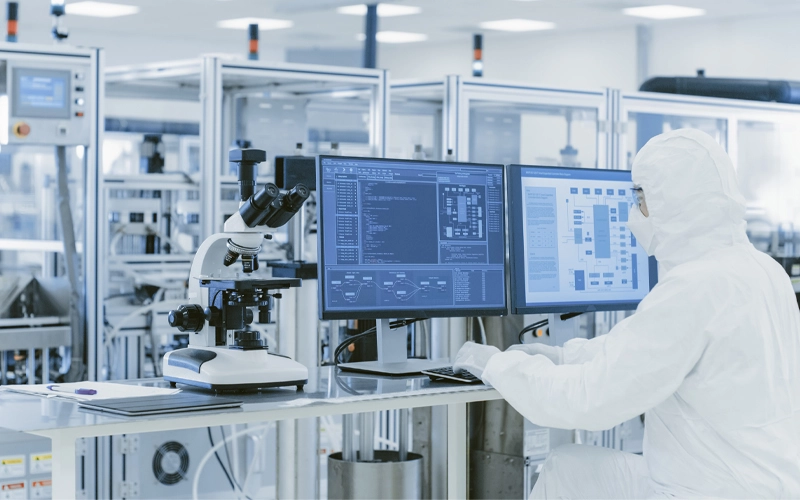 "LeveragePoint really helps implement a structural approach to not just value development, but also communication. You first have to create products that actually add value before you're going to start communicating it."
Michel van den Berge
AVP Marketing, Molecular Spectroscopy, Agilent Technologies
SEE LEVERAGEPOINT IN ACTION
Learn how LeveragePoint can improve your sales outcomes! This 2-minute video shows how LeveragePoint's interactive value stories can grow the number of qualified opportunities, increase win rates, and grow average deal size by translating your differentiated benefits to the unique financial outcomes your solution delivers to the buyer.
Ready to take the next step? Fill out the form below and we can show you a custom demo of LeveragePoint. You and your team will see the transformative impact that our Value Stories can have on your laboratory technology business by growing average deal size, increasing win rates, and decreasing sales cycle time.
Demo Request Form
Fill out the form below to request a demo.
"*" indicates required fields