Communicate value.
Deliver outcomes.
LeveragePoint helps B2B product, marketing, and sales teams
understand and sell their quantified value through digital
value propositions.
LeveragePoint helps B2B product, marketing, and sales teams understand and sell their quantified value through digital value propositions.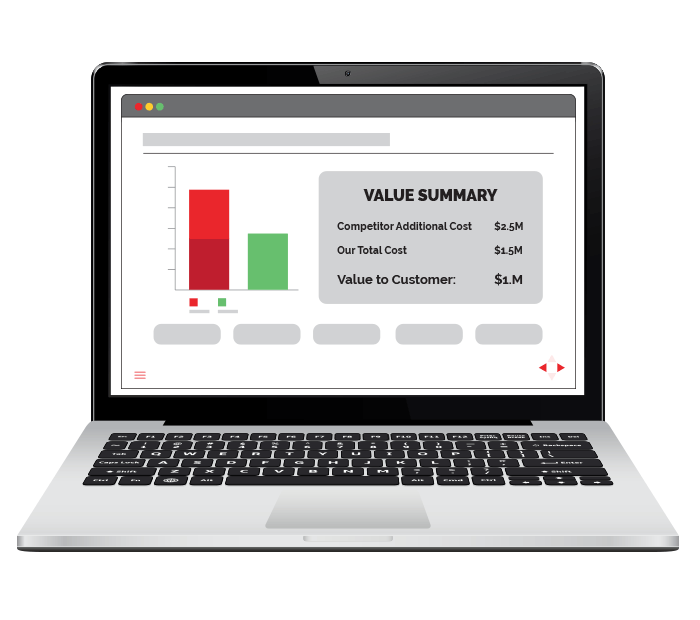 LEVERAGEPOINT FOR VALUE MANAGEMENT
Improve B2B go-to-market, product management, and pricing decisions by quantifying and understanding the customer outcomes delivered by your solution, embedding value throughout the product lifecycle.
LEVERAGEPOINT FOR VALUE SELLING
Improve B2B sales execution through powerful value conversations that convey the economic impact of your solution to prospects and customers, resulting in increased revenues and profitability.
Learn how LeveragePoint can transform B2B outcomes by harnessing customer value across the commercial team.
Improve Innovation Profitability
Make better product development and prioritization decisions by focusing on products and features that deliver economic value to your customers versus relevant alternatives.
Achieve Product Launch Success
Achieve greater product launch success through smarter segmentation, pricing, and offer design.
Drive Profitable Product Management
Maximize profitability through better pricing and positioning of existing products by quantifying and capturing their differentiated value throughout their lifecycle.
Empower Sales Conversations
Wow the prospect at the first customer touchpoints through memorable, interactive value stories.
Increase B2B Sales
Close more deals at higher prices – and in less time – by clearly communicating your superior customer impact.
Nurture Strategic Accounts
Retain and grow your existing accounts by focusing customer engagement on quantified outcomes delivered.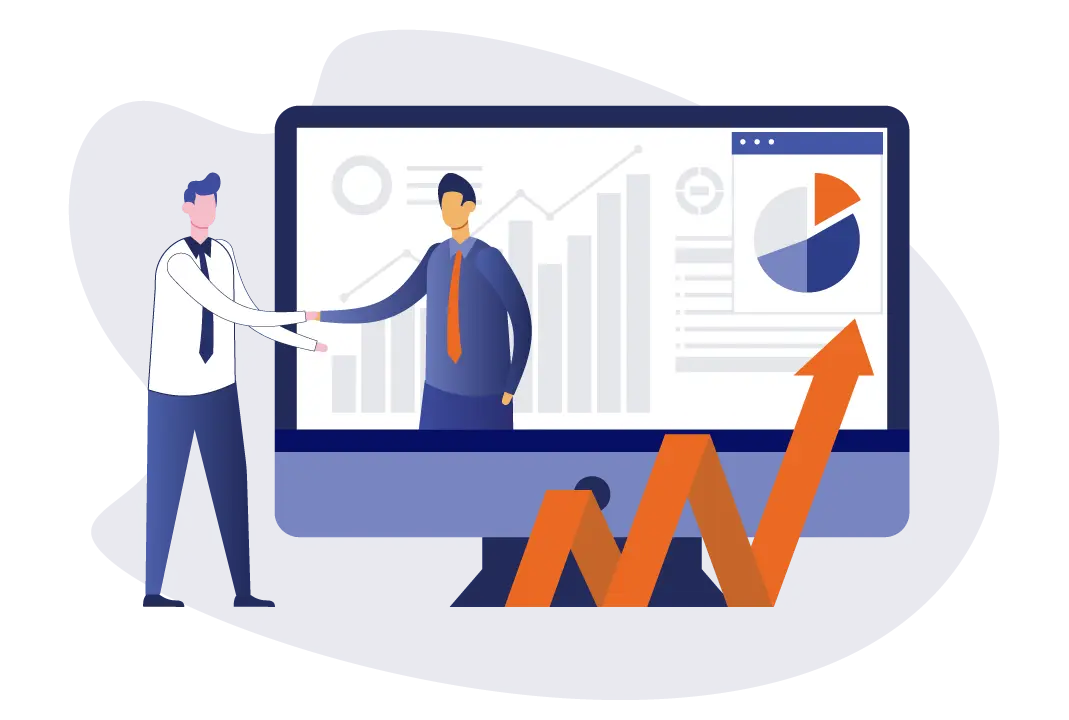 BOOST YOUR SALES VELOCITY
Value selling is the proven way to improve your organization's sales velocity. By using LeveragePoint value stories like this one, your team can close more, higher-quality deals at higher prices – and in less time – by clearly communicating your superior financial impact in sales conversations.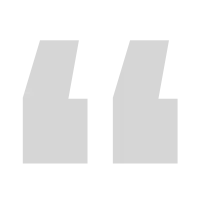 Our internal sales and solutions experts have consistently given LeveragePoint high praise with a net promoter score of over 90% positive, and this energy has helped us increase our average win rate by 10% across hundreds of solutions and thousands of opportunities.  We also saw the revenue per opportunity increase by an average of 2%, or about 15% increased profitability.  Depending on the type of solution and the process used by the business unit, we saw sales cycle time reduced by 50-75%.
Rick Cantril, Director of Value-Based Strategies, Fiserv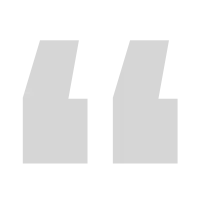 LeveragePoint's intuitive handling and spectrum of additional useful functionalities strongly supported the change to a more value-based mindset in our organization.
Ingo Hennecke, Global Tailored Pricing Solutions Lead, Bayer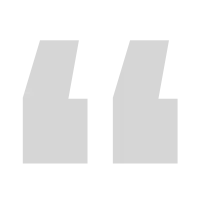 You cannot continue to do value-based pricing, value modeling, and value propositions in Excel and PowerPoint. True value champions industrialize their value management process using software. I have now used LeveragePoint for 7 years, and it's the best for marketing, pricing, and sales teams.
Stephan Liozu, Chief Value Officer, Thales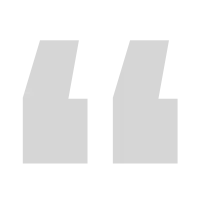 Prior to seeing output of LeveragePoint, and presenting it to two customers, the majority of the C-suite was insisting that we launch this product at the same price as the old product.
Customer Value Manager, Leveragepoint Customer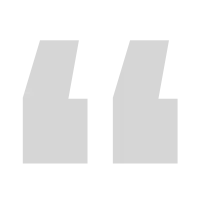 I have never felt so confident going into a deal at list price.
Account Executive, Leveragepoint Customer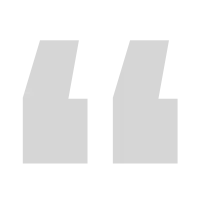 Determining the right pricing for some of my new solutions monopolizes my time, especially when we have nothing to compare against in the market. LeveragePoint has shown me how to better analyze the economic impact each solution will make on my clients' bottom lines, and I usually find that I would have under priced my solutions without LeveragePoint.
Product Manager, Leveragepoint Customer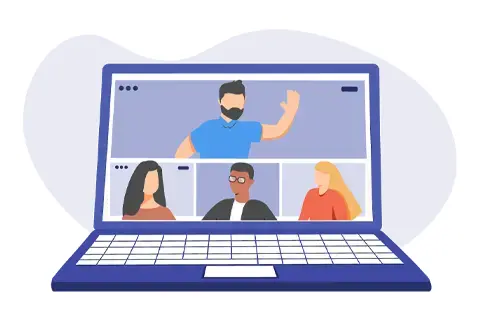 State of Value Management Results Webinar 2022
Featuring a panel of value experts and practitioners.
Featuring Peyton Marshall
Value Management is an organizational discipline centered on making customer value a central guiding principle for B2B commercialization, from product development and management decision-making to marketing and sales execution.
A B2B Value Proposition is customer-facing content that conveys the value of selecting your offering relative to a customer's reference point. Well-designed Value Propositions orient sales conversations toward measurable customer outcomes, establishing a better understanding by sales teams of the customer's challenges and objectives. A good Value Proposition can be modified and adapted interactively to customer specifics, ultimately providing buyers with a business case to buy that they can use in their internal procurement decisions.
Value Pricing is a pricing methodology centered on setting prices based on customer value delivered, as perceived by the buyer. Leading global B2B organizations deploy Value-Based Pricing strategies to capture the customer value of their offering.
A sales practice centered on having high quality customer conversations about the economic impact of your offering. Value selling goes beyond features and benefits to engaging the customer in a discussion of how your solution improves their outcomes.
Value Communication conveys the differentiated benefits of a B2B offering in financials terms. By introducing customer value early in a customer's buying process, sales teams are able to improve win rates and reduce discounting through a shared vision of value with the customer.
Customer value is the economic worth a B2B product or service offering provides relative to a reference alternative, such as a competing offering or the status quo. It pulls together the two or three most important differentiating elements of your offering and presents them to the customer in terms of memorable, persuasive financial value drivers.
Trusted B2B teams around the world
LeveragePoint is used by global B2B enterprises across six continents.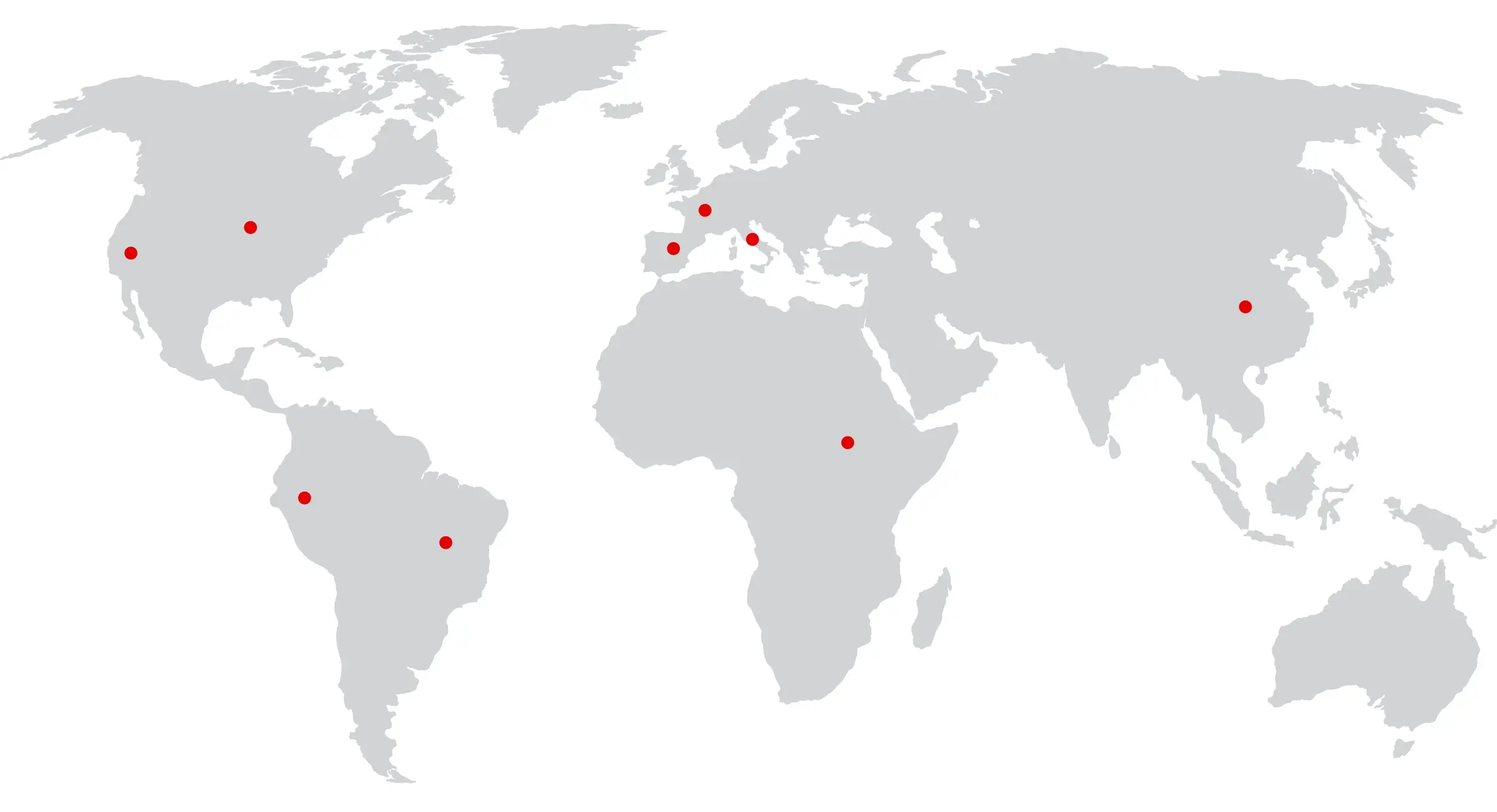 "In Salesforce, our usual probability of success is around 20%, but in opportunities where we use LeveragePoint, it was over 80%."
"Using a LeveragePoint Value Proposition, we were able to rescue a customer on the verge of switching to a competitor, closing a 3-year contract."
"Presenting the LeveragePoint Value Proposition helped close the deal where we extended the contract at a 15% price increase."
"With LeveragePoint, we show specific value drivers in customer conversations. This has gotten great feedback and helped us win business."
"Last year we did five successful product launches based on LeveragePoint pricing, driving revenues of over $25m."
"Our usual presentations usually ended up as monologues. When we use LeveragePoint, it's a two way conversation, where the customer is motivated to provide information."
"It was difficult before to present the value we're bringing to the customer. LeveragePoint makes it clear as day."
"We ended up setting the price 10% above where we planed, and captured over half the value as we successfully launched our product."
"Talking value has become an annual process where we review value for the previous year with major customers, setting up effective annual contract proposals a few months later."
Join other leading global B2B Enterprises
See the impact Value can have in your organization.