The oilfield equipment and services sector plays a critical role in powering the world economy by providing expertise and technology to the world's leading oil and gas exploration and production companies. Operating in harsh conditions in the most remote corners of the earth, modern oilfield companies deliver cutting-edge engineering and logistical innovations that support global energy needs while helping their customers shift to more sustainable production.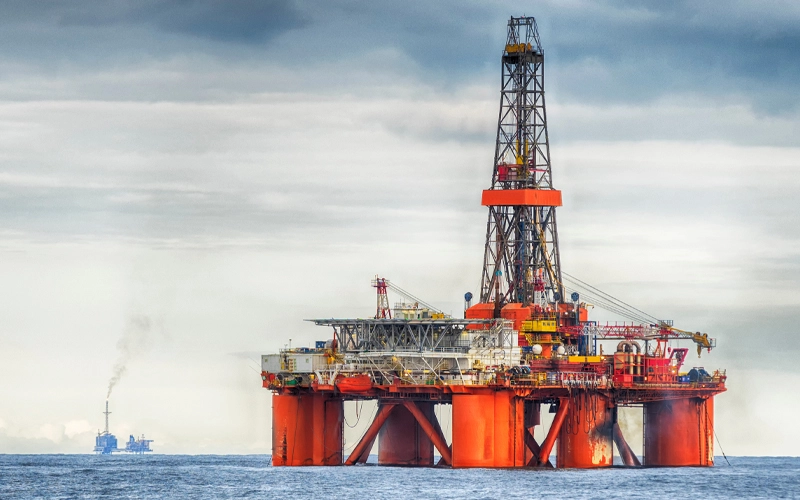 Demo Request Form
Fill out the form below to request a demo.
"*" indicates required fields
Creating a Value Story
for OIL & Gas SERVICES
To win against the competition, top oilfield companies must be able to articulate a value story that communicates the specific financial impact of their innovative technology and differentiated services in conversations with the world's largest energy companies. Our experience with leading oil and gas technology and services companies allows us to help you develop and deploy a Value Story that will help your sales team win more key deals at higher prices while reducing sales cycle time.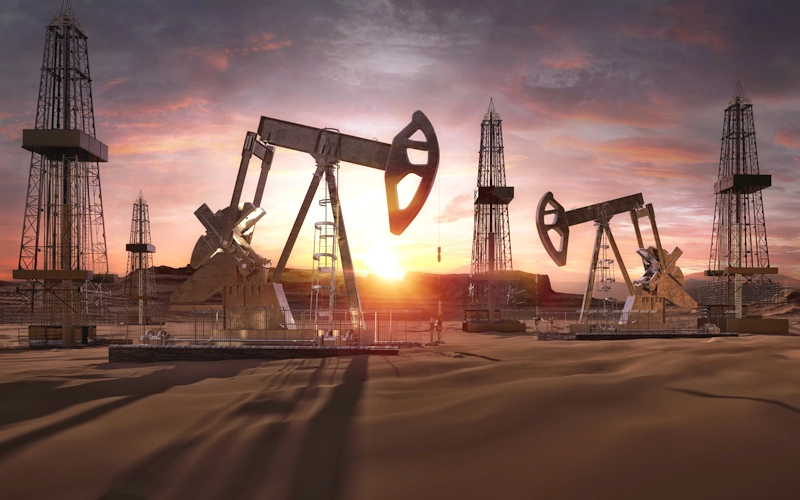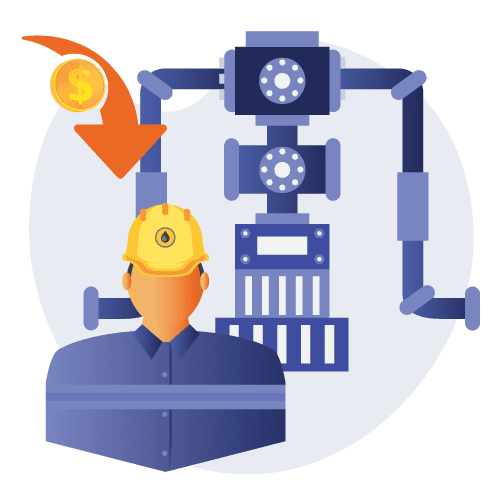 CONVEY THE COST EFFICIENCIES OF YOUR O&G EQUIPMENT AND SERVICES SOLUTION
Oilfield technology and services companies offer solutions that generate substantial bottom line impacts for their upstream customers. From reduced drilling days and NPT to labor savings and reduced cleanup costs, these companies provide solutions that drive production efficiencies which are key in navigating volatile market conditions.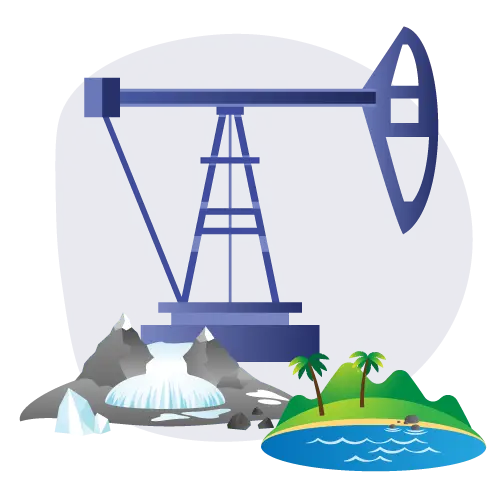 SHOW THE PRODUCTIVITY & SUSTAINABILITY IMPACT OF YOUR CUTTING-EDGE TECHNOLOGY
O&G equipment and services companies are on the cutting edge of geologic, mechanical, and chemical engineering in the quest to secure new, cleaner sources of energy to power the planet. Convey the impact of your technology and differentiated services that enable E&P companies to maximize yield in harsh conditions in the remote corners of the planet, while helping customers meet their ESG targets.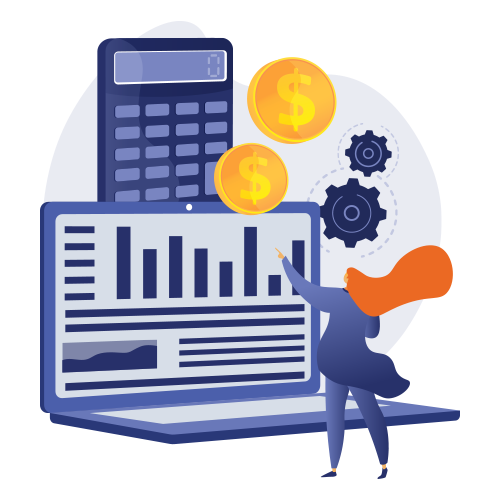 BUILD STRONG RELATIONSHIPS WITH UPSTREAM E&P PARTNERS THROUGH SHARED VALUE

Successful oilfield services companies benefit from long-term partnerships with their upstream customers. By quantifying and communicating ongoing financial value delivered, these customers will gain a better understanding of the unique value your company provides – including hard-to-measure, intangible benefits such as proximity advantages, proven reliability, and intimate knowledge of the customer's business.
ELKEM Case study
Elkem Silicon Products is one of the world's leading providers of silicon-based advanced materials, supporting Fortune 500 companies worldwide. In the midst of a global oil glut, they were launching a new intermediate offering used in drilling oil & gas wells, and having trouble generating sales. As a result, they implemented a value-based sales framework using LeveragePoint to improve sales outcomes. In this case study, learn how Elkem quadrupled new product sales in their first year of selling value.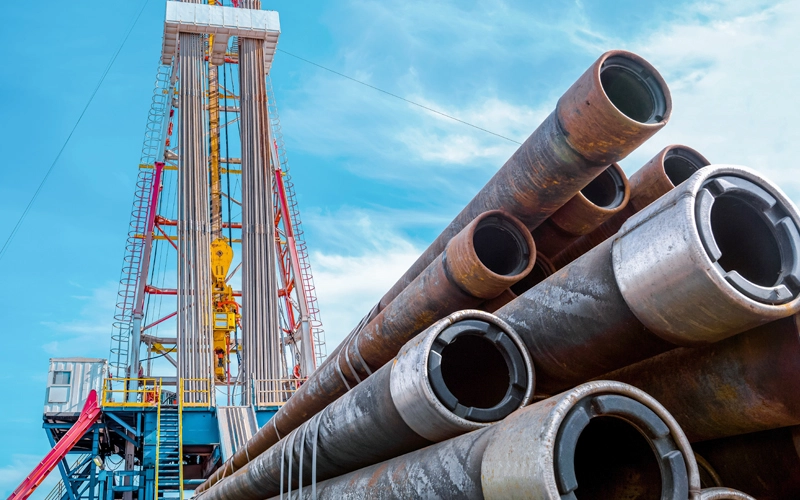 "One rig day of deepwater drilling in the Gulf of Mexico costs $1.2 million, so it doesn't really matter if our product is $500,000 more expensive than the competing product. If we can save them a week, then it's a no-brainer."
Ole Iacob Prebensen
Global Marketing Manager at Elkem
SEE HOW LEVERAGEPOINT WORKS
Learn how LeveragePoint can improve your sales outcomes! This 2-minute video shows how LeveragePoint's interactive value stories can grow the number of qualified opportunities, increase win rates, and grow average deal size by translating your differentiated benefits to the unique financial outcomes your solution delivers to the buyer.
Ready to take the next step? Fill out the form below and we can show you a custom demo of LeveragePoint. You and your team will see the transformative impact that our Value Stories can have on your oilfield equipment and services business by growing average deal size, increasing win rates, and decreasing sales cycle time.
Demo Request Form
Fill out the form below to request a demo.
"*" indicates required fields