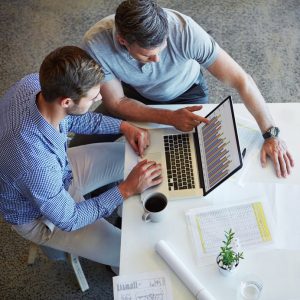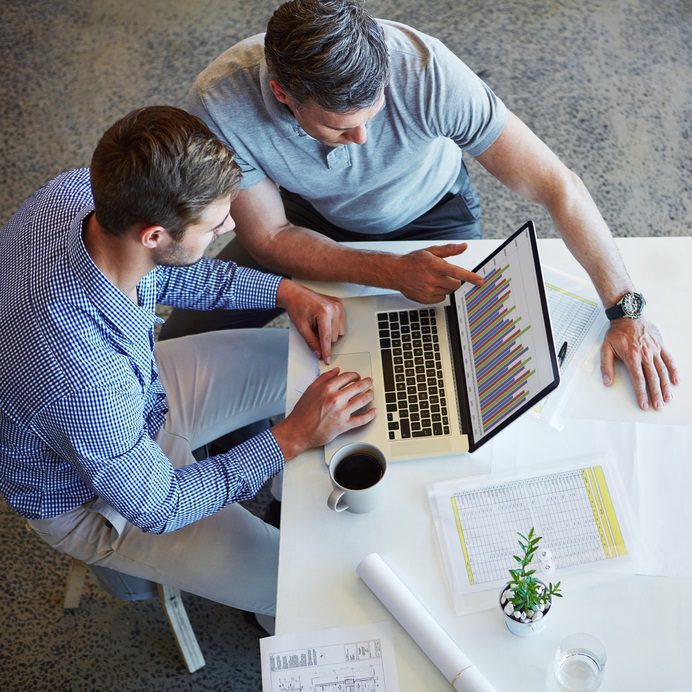 Defining value from a customer's point of view requires enterprises to look at quantifiable and intangible value of products. In his recent webinar, "Delivering Value Pricing Through B2B Sales Teams," Axia Value Solutions' Co-founder Mike Wilkinson explained how to use the Value Triad to understand and communicate value to customers.
Element 1: Revenue Gain
To really begin to comprehend value from a customer's perspective we can use the Value Triad to gain a practical understanding of the components of value. The first element of the triad is revenue gain, or performance gain. This element answers the question, "How does your solution help your customers improve their revenue or performance?"

Element 2: Cost Reduction
Cost reduction must answer, "How does your solution help your customer reduce their costs?" Cost reduction and revenue gain are measurable absolutes. We should be able to monetize the value of our revenue addition and the value of our cost reduction capabilities for the customer — it may not be easy, but it's possible.

Element 3: Emotional Contribution
Emotional contribution is much less objective than revenue gain and cost reduction. This subjective element spotlights generating customer trust and confidence, communicating the value of the brand, reducing risk, and making it easy for customers to do business with you. Wilkinson says, "In a world of increasing commoditization, we're told, sometimes this emotional contribution can be the big differentiator."

When you add these three elements together, you will then get the total value provided to the customer. The magnitude of importance of each aspect will vary depending on the customer. Some may be mainly focused on revenue gain, while others may concentrate mostly on reducing their costs. Playing around with each element of the Value Triad with every customer is how to understand what is critically important to each customer, and will eventually solve the value mystery.
About Mike Wilkinson
Mike Wilkinson has over 25 years of world-wide training and consultancy experience and was the 2013 Training Journal award winner for best sales programming.   Mike is the co-author of The Challenge of Value and Value Based Pricing (McGraw Hill 2012), and has written many articles on managing major sales and value.  He is a Fellow at the Institute of Sales and Marketing Management, and a member of the Professional Speakers Association and the Global Speakers Federation.   Axia Value Solutions helps businesses and individuals maximize their sales effectiveness through both an enhancement of their sales skills and the development and adoption of robust sales processes.  Axia's primary focus is on developing a value centered approach that enables clients to understand the real value that their products and services deliver to customers, by differentiating, communicating and pricing their solutions more effectively.  Learn more by emailing info@axiavalue.com.