Today's digital technology environment is transforming how B2B high technology sales professionals achieve success. Executive buyers have changed the game by expecting sales to connect their technology features with value messaging that clearly demonstrates solving business issues. Leading high technology providers have aligned sales and marketing by leveraging digital technology to create on demand training, content and dynamic Value Propositions for sales reps to communicate value messages.
Dynamic Digital Sales Tools Enable Early Customer Conversations About Value
B2B high technology product and service offerings involve complex solutions, presented to multiple stakeholders over a lengthy sales cycle. Sales teams use digital Value Propositions for reps to easily find, deliver to specific customer segments, and, personalize during initial sales meetings. Executive buyers react to dynamic Value Propositions by engaging in conversations with sales as they want to know how your solution solves critical business issues facing companies in their industry.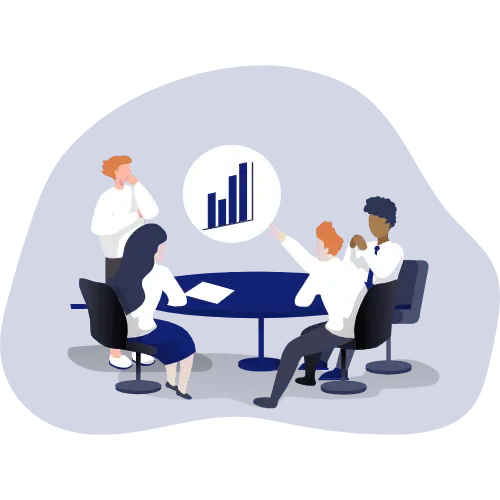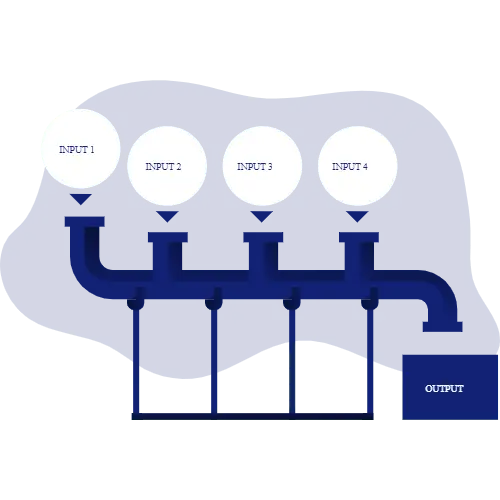 Increase Your Qualified Sales Opportunity Pipeline
The increasing cost of sales requires early qualification by sales for potential customer opportunities before assigning valuable sales resources. A Value Proposition allows sales reps to articulate industry expertise by identifying relevant business challenges facing customers, typical financial results (TCO, ROI, cost savings etc.) similar industry customers have achieved, and, revises data assumptions based on customer feedback that dynamically calculates new financial results. Dynamic Value Propositions resonate quickly with stakeholders as reps communicate only "pain points" of interest to customers, and creates a competitive differentiation in the process. A conservative 5-10% increase in qualified opportunities at current close rates will increase top-line revenue by 20-30% annually.
Consistency Of Value Messaging And Updated Content Sales Delivers To Customers
Whether you're a high technology market leader, competing against industry "titans", or, selling disruptive technology, it's a fact that the average sales rep has difficulty finding the right content, for the right customers at the right time in the sales cycle. Dynamic Value Propositions are securely stored in a central repository and accessed in the Cloud allowing marketing to include the most relevant content and value messaging for industry specific customers. Every Value Proposition downloaded by sale reps is "ready to present" thus decreasing time reps spend organizing presentations. Onboarding of new reps reduces time to acquire industry knowledge and close initial sales by using Value Propositions.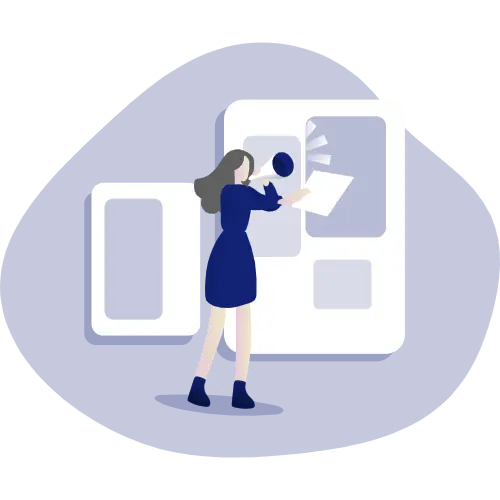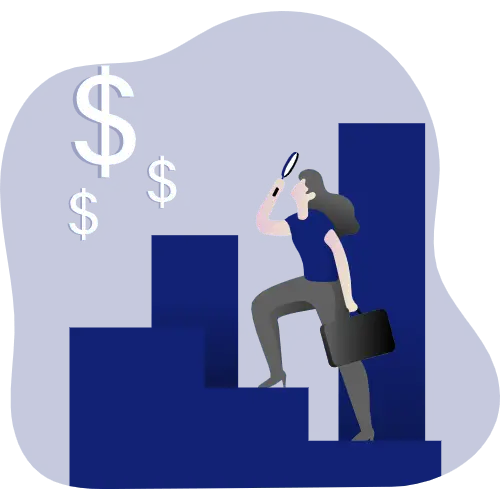 Drive Increased Top-Line Revenue At Lower Discount Rates
Sales is focused on driving higher top line revenue results, however, improving margins and profitability are also critical to a seller's business strategy. Value propositions have a laser-like approach on addressing and solving customer business issues that motivate senior buyers to qualify the seller early in the sales process. Industry research from multiple sources proves the first seller to demonstrate understanding of specific customer problems and presents a viable solution showing expected tangible financial results wins the business over 70% of the time. Average discount levels on close deals are shown to be lower by 5-10% as dynamic Value Propositions are like "live" business cases developed in collaboration with buyer resources during the evaluation process.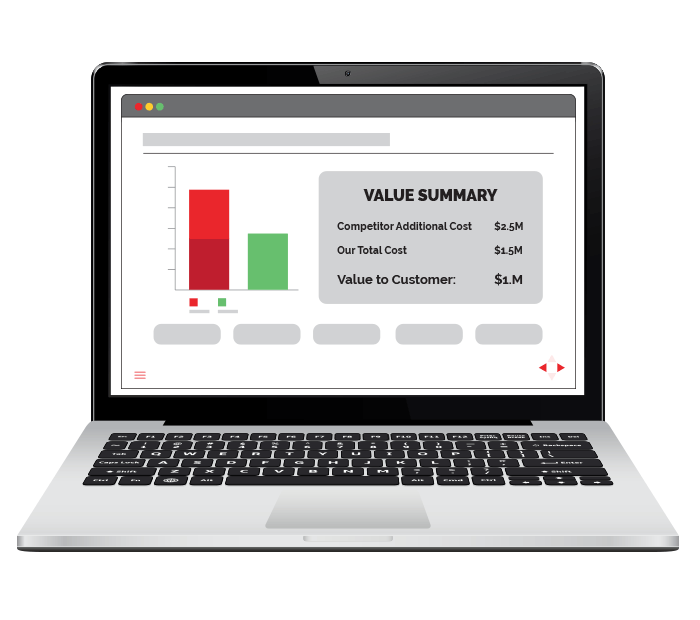 INCREASE YOUR B2B SALES
LeveragePoint is a cloud solution that aligns product, pricing, marketing, sales enablement and sales teams around creating, communicating, and capturing value. Our tool allows these teams to collaborate internally around building a value-based strategy that can be transformed into dynamic value propositions that sales can use to clearly communicate the value of your offering from the very first sales call.