LeveragePoint Value Management Platform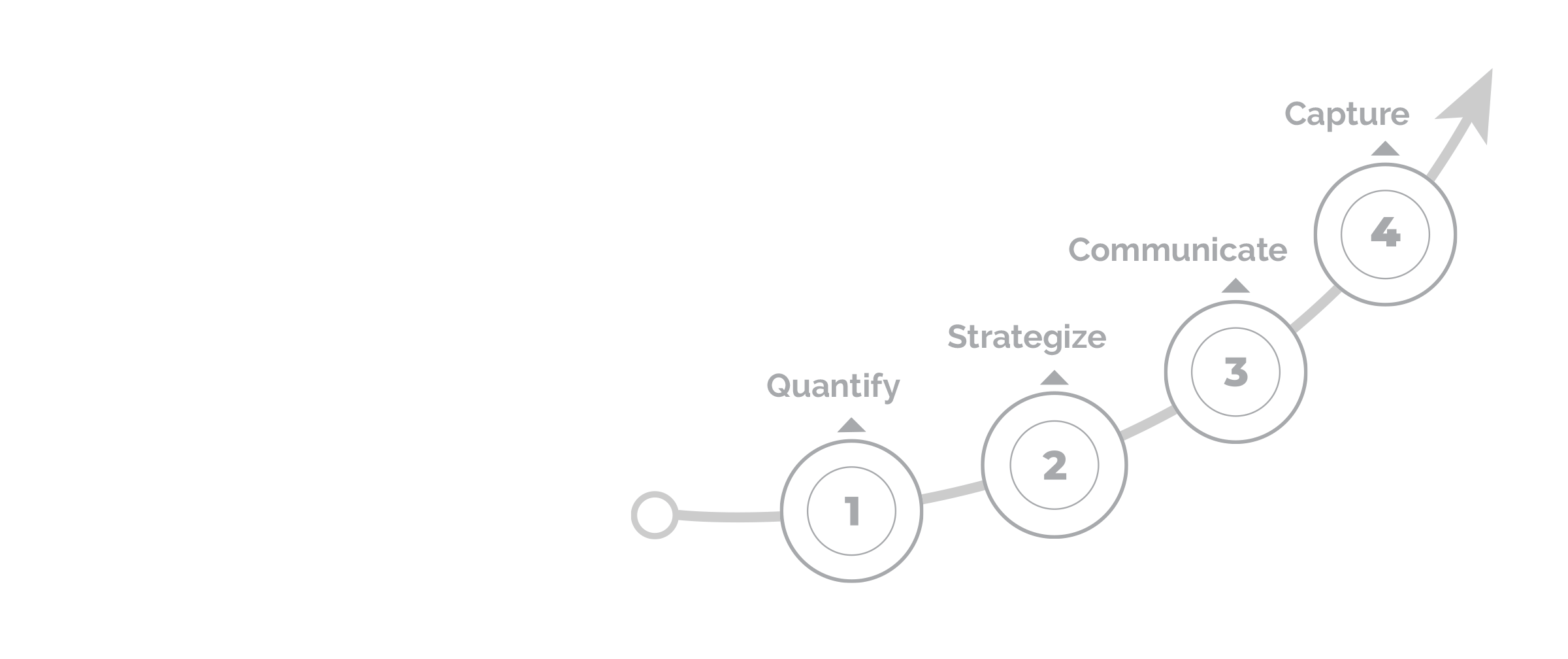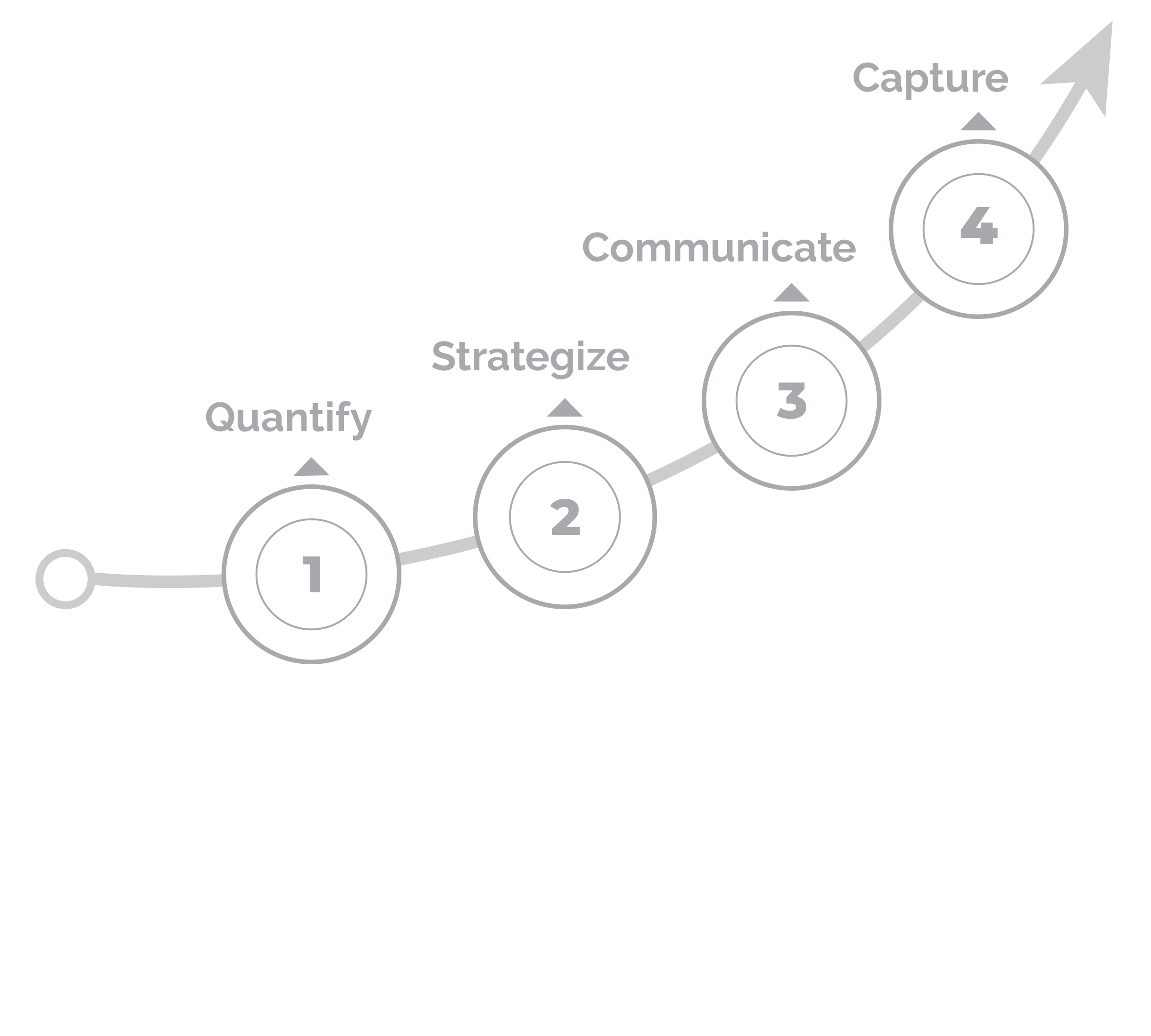 LeveragePoint helps the world's leading B2B organizations transform their commercial performance by aligning teams around the one thing that matters most: the customer value delivered by your solutions.
Our digital value propositions help pricing, product, and marketing teams quantify the financial impact of their differentiated solutions to the customer or prospect. They are then transformed into interactive Value Stories for sales use – a presentation deck, ROI calculator, and case study all rolled into one – that improve win rates, increase average deal size, and reduce sales cycle time.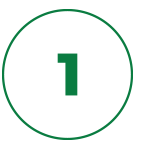 Understand & Quantify Your Value
Our value models provide an intuitive approach to dollarizing the customer impact of your offering, linking product features to customer benefits and quantified value drivers in a step-by-step manner. This serves as the central data model for measuring the financial value your solution delivers.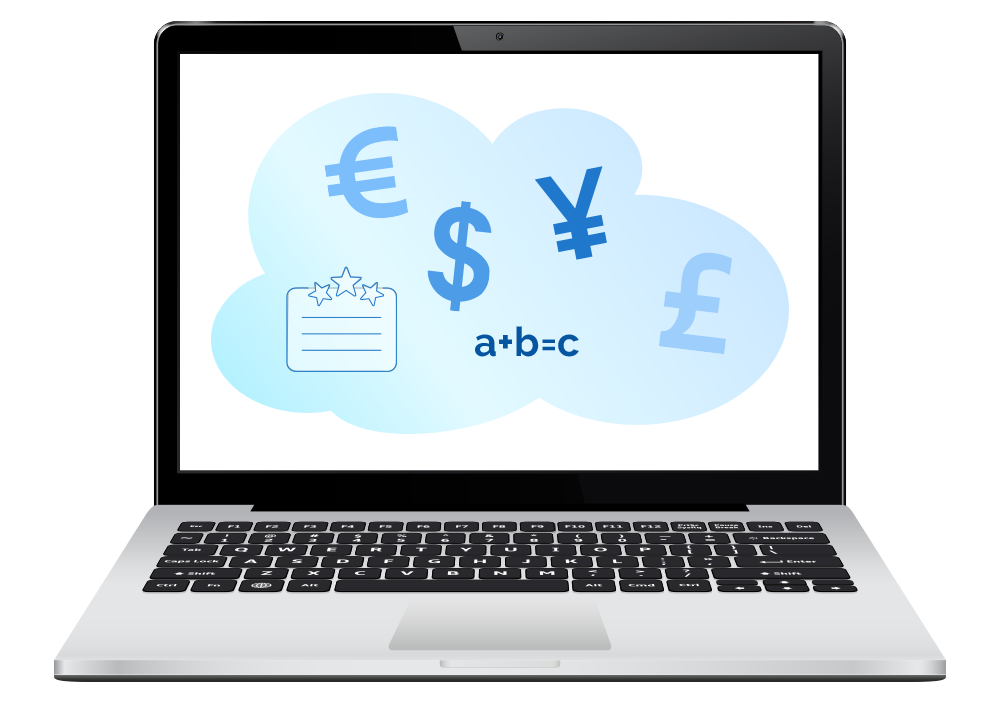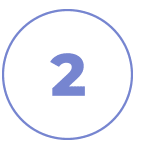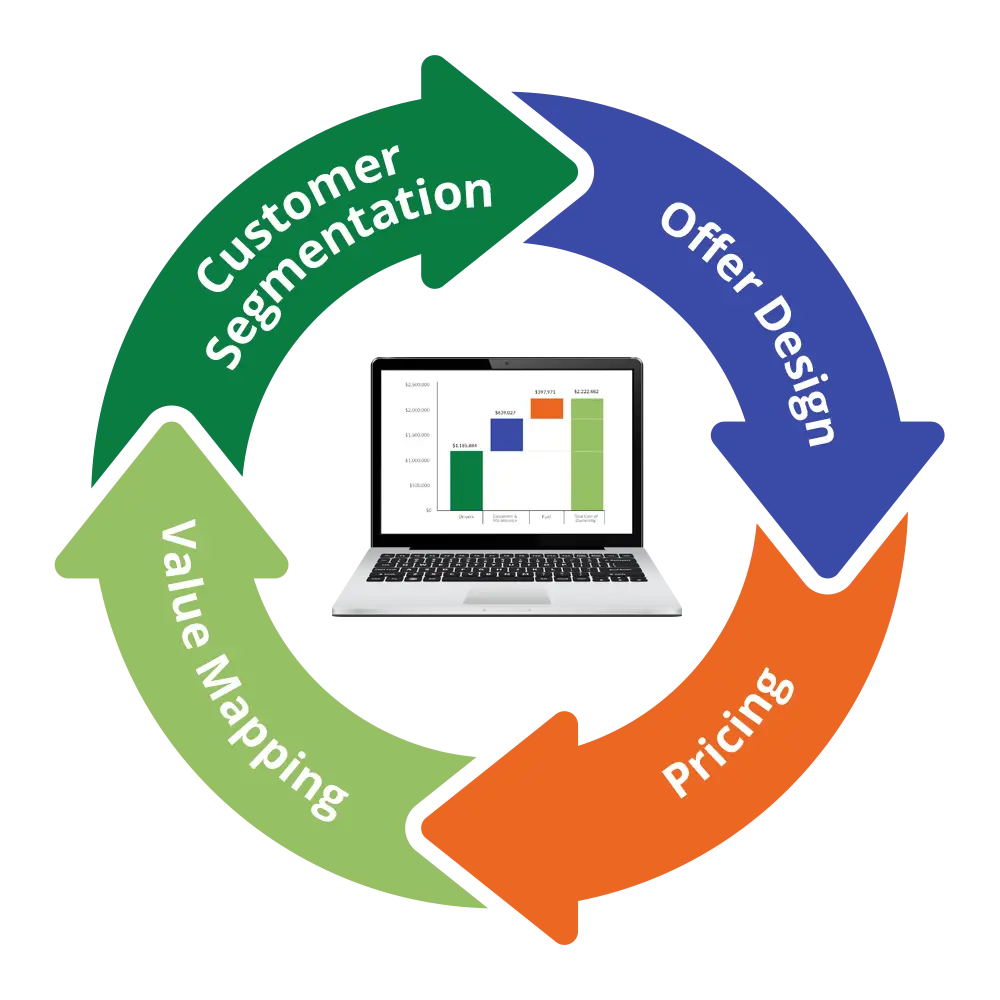 Harness Value to Set Commercial Strategies
Powered by the underlying Value Model, LeveragePoint Value Propositions provide powerful insights that help commercial teams unlock profitability by maximizing customer value delivered. Calculate and visualize the impact of your solution against the competitive alternatives, design packaged offerings, and calculate value based prices across targeted market segments for both newly launched and existing solutions.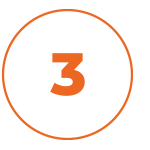 Communicate & Sell Your Value
Value Propositions can be transformed into dynamic Value Stories for sales use. These dynamic presentations support interactive, two-way value conversations that convey the unique economic impact of your solution to prospects and customers. By building a shared business case to buy during the customer journey, sales teams will achieve boosted sales velocity and outcomes.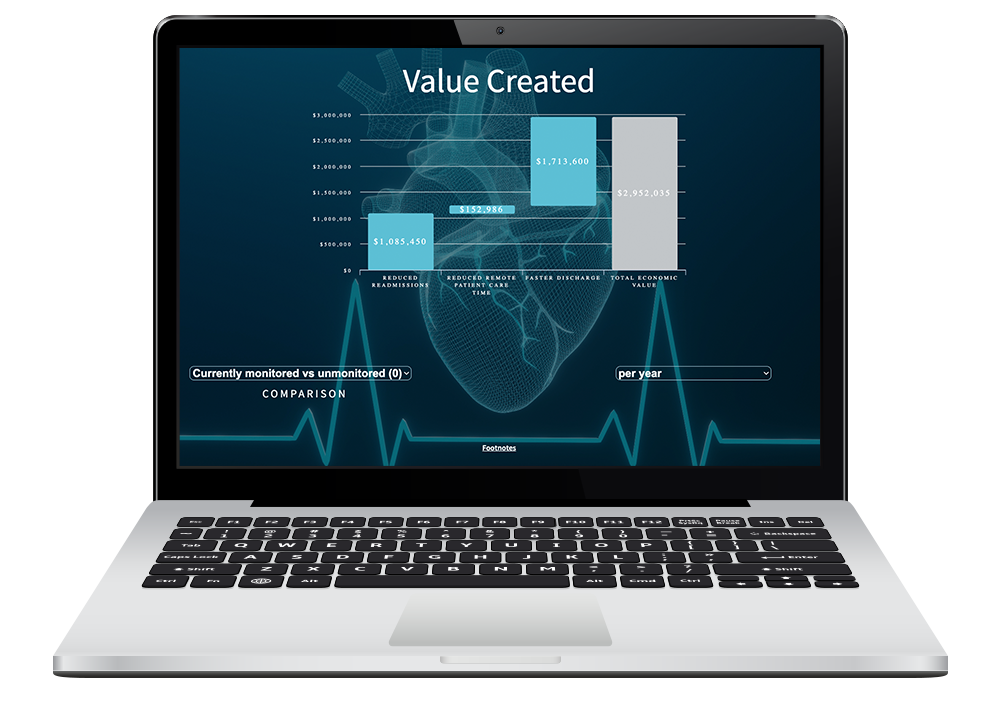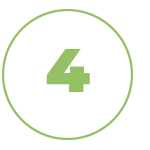 Capture Value Through Integrated Value Management
By centralizing value strategies and value selling within our cloud platform, B2B commercial teams can collaborate on designing, launching, and selling profitable solutions that are highly valued by the customer. Boost your profitability and sales outcomes by capturing the fair share of the value generated by your B2B innovations through LeveragePoint.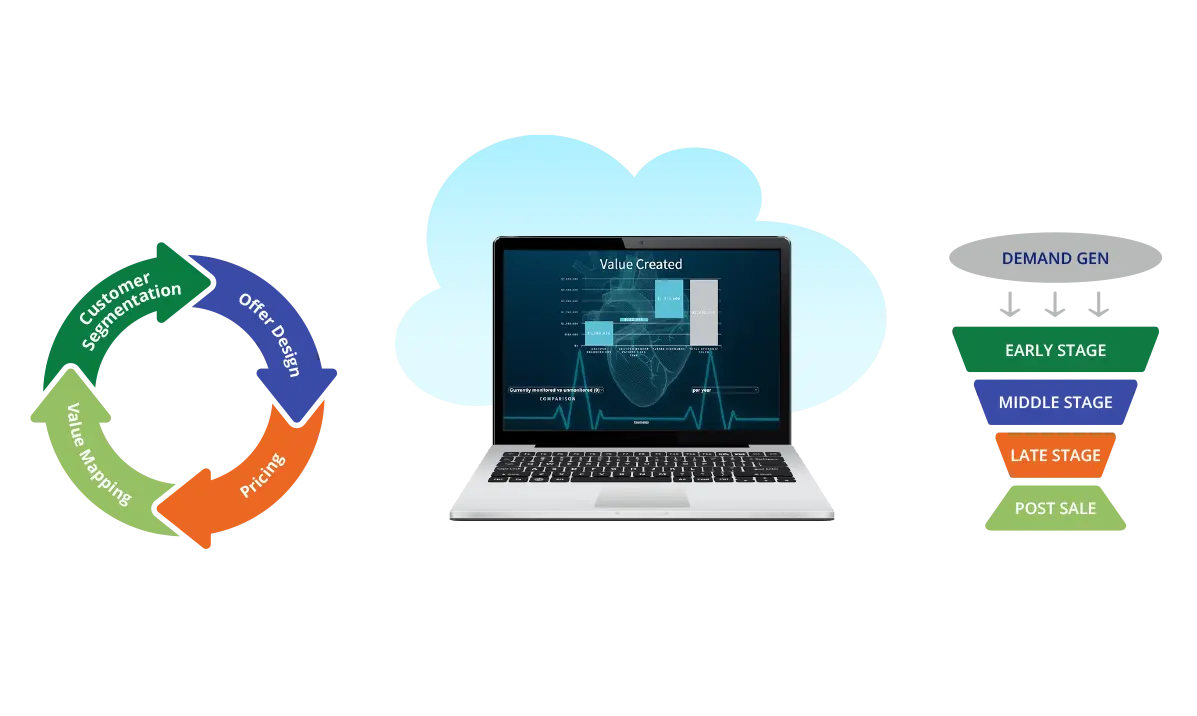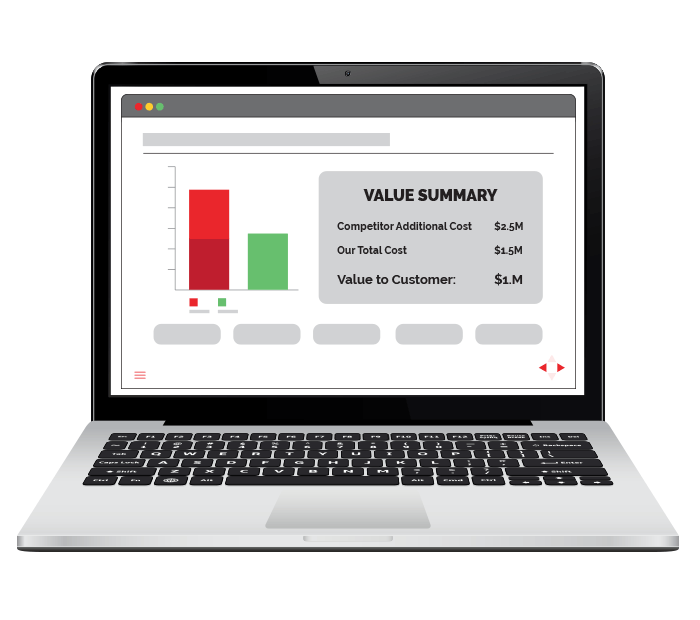 INCREASE YOUR B2B SALES
LeveragePoint is a cloud solution that aligns product, pricing, marketing, sales enablement and sales teams around creating, communicating, and capturing value. Our tool allows these teams to collaborate internally around building a value-based strategy that can be transformed into dynamic value propositions that sales can use to clearly communicate the value of your offering from the very first sales call.
Blog Signup
Subscribe to the Value Strategies Blog today