The time for value in healthcare is now. Value analysis has become an important discipline for healthcare providers and payers. Suppliers of innovative healthcare products, including medical devices, diagnostics, pharmaceuticals and healthcare IT companies, need to articulate the value of their solutions. Great tools for quantifying and selling value are essential.
Capture The Value Of Innovative Solutions
With supplier costs representing 30-40% of overall healthcare provider expenses, providers and payers are sharpening their pencils. Successful healthcare suppliers are responding by providing better technology and solutions that improve value in healthcare. The best teams use LeveragePoint to design, launch and sell their products and solutions. Using a quantified value proposition, sales teams are able to quickly deliver the business case for hospitals and other providers to improve patient care by adopting innovative products.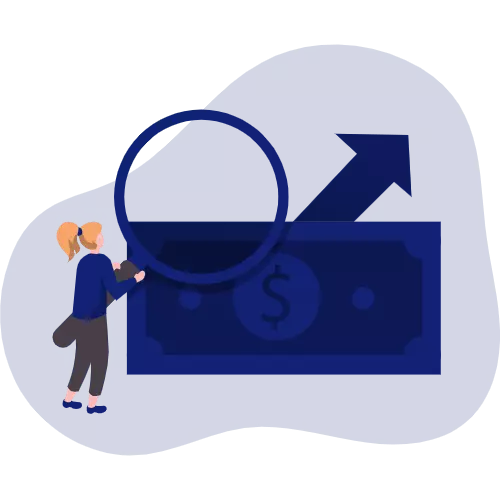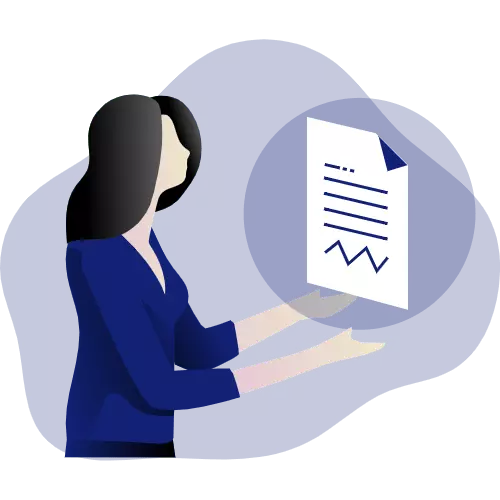 Develop Valuable Products In Healthcare
Better healthcare technology is no longer sufficient. Innovative products have to deliver value to providers and to the healthcare system. This has changed the new product process in a fundamental way. Quantifying healthcare value early in development helps product teams make better decisions to move a product through their R&D process. Setting value-based prices and communicating product value at launch are essential to driving rapid product uptake.
Sell Value In Healthcare Clearly And Effectively
Customer value in LeveragePoint provides a strong focal point for sales conversations in the hospital. By understanding value in healthcare, sales, clinical specialists and market access professionals are better able to translate new technology into a direct benefit for patients, providers and healthcare cost and profit centers. LeveragePoint's cloud platform allows users to draw on repositories of the best content. Value propositions can be published in LeveragePoint in a way that is effective for sales but is also consistent with regulatory requirements and compliance. The result is faster product uptake and sales growth.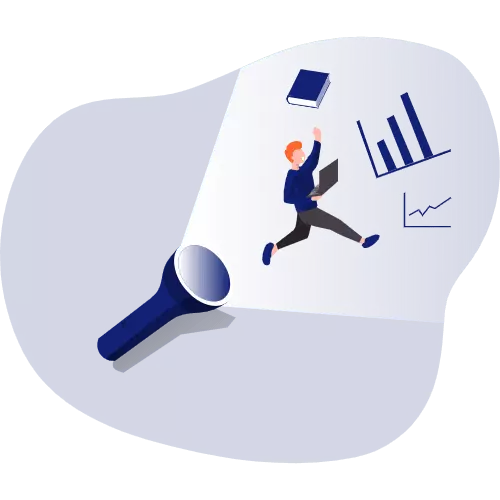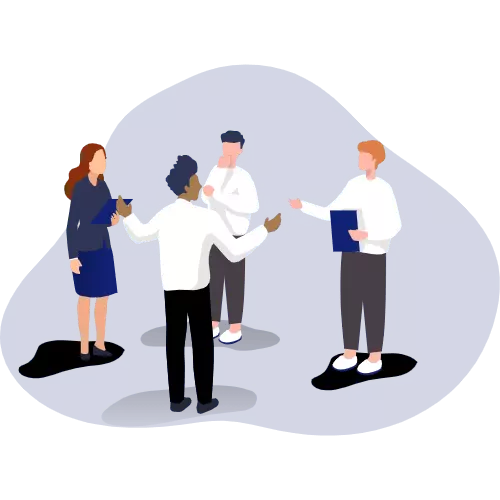 Adapt Quickly To Provider And Payer Conversations
Quantified Value Propositions are essential to making premium priced new products available for clinical and practical use. Too often, spreadsheets and the reliance on a few experts slows down the launch of innovative healthcare products. A cloud platform for value provides the leverage needed to mobilize sales. LeveragePoint's flexibility allows teams to adapt rapidly to provide the content that works best in the field. Great value propositions are both agile as they are continuously improved and are compliant as they adhere to legal and regulatory process.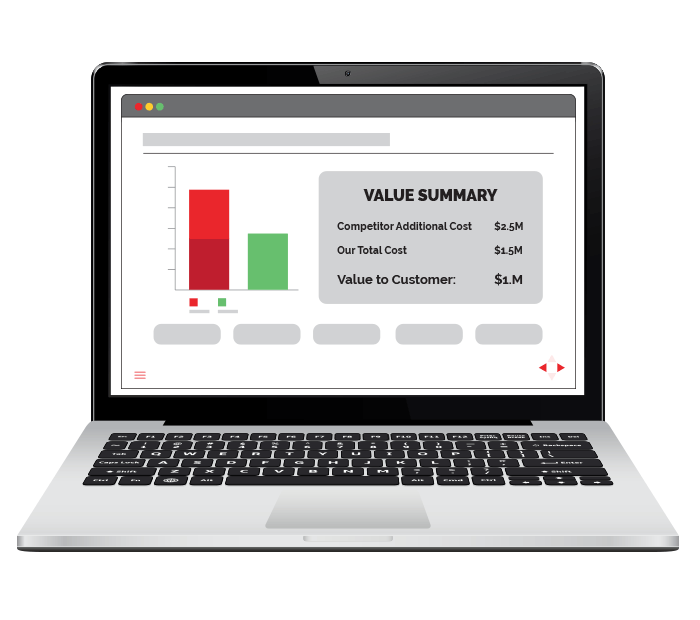 INCREASE YOUR B2B SALES
LeveragePoint is a cloud solution that aligns product, pricing, marketing, sales enablement and sales teams around creating, communicating, and capturing value. Our tool allows these teams to collaborate internally around building a value-based strategy that can be transformed into dynamic value propositions that sales can use to clearly communicate the value of your offering from the very first sales call.