See How LeveragePoint Can Boost Your Sales Velocity
Value selling is the proven way to improve your organization's sales velocity. By clearly communicating your solution's unique financial impact in every sales conversation, your team can close more, higher-quality deals at higher prices – and in less time.
Sales velocity is the best single metric to assess, guide, and improve B2B sales performance. By providing a clear, simple way to organize the essential factors that will drive this year's and next year's revenue growth, it helps sales professionals and their leaders focus on achieving their goals. There are four levers that enter into the formula, each one of which increases sales velocity:
Increase the Number of Qualified Opportunities
Increase the Average Deal Value
Increase the Win Rate
Reduce the Length of Sales Cycles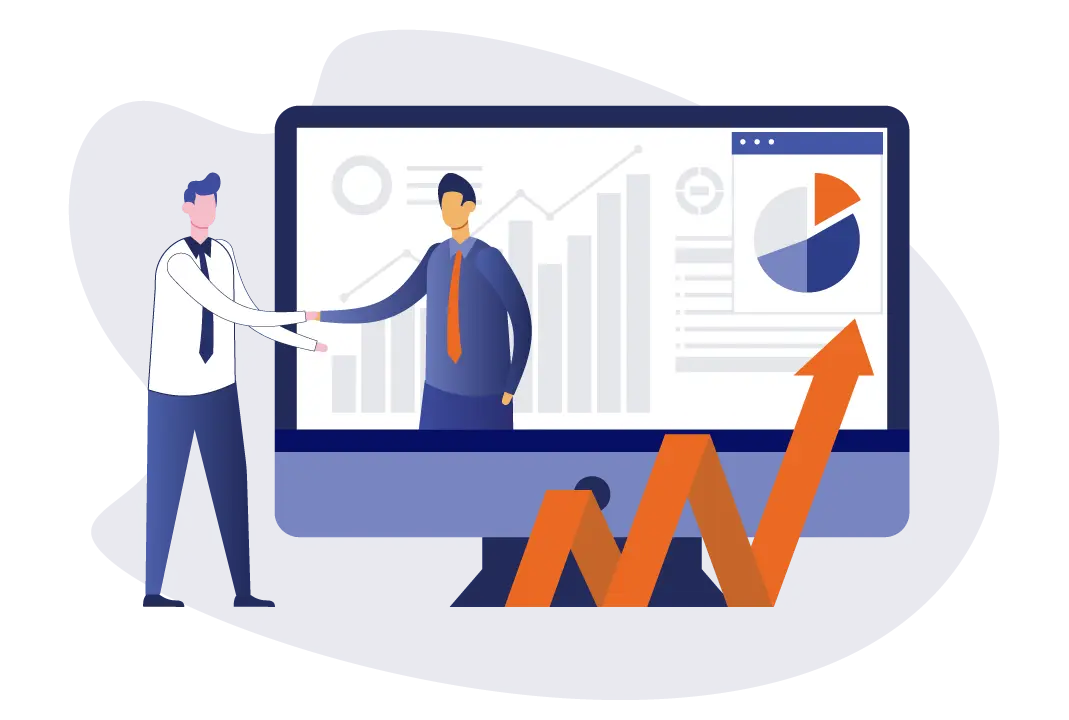 ESTIMATE YOUR CURRENT REVENUE
Start by entering a few data points below. Depending on your role or business, these data points can either reflect a single offering, a product family, or an entire line of business.
ESTIMATED CURRENT REVENUE
Number of Sales Reps

Average Deal Value
Annual Closes per Rep

TOTAL ANNUAL REVENUE