Improve positioning and achieve higher prices for existing products by focusing on customer value.
LeveragePoint helps B2B product, pricing, and marketing teams maximize profitability of differentiated solutions by quantifying and capturing the differentiated value of your solutions throughout the product lifecycle.
Our robust value propositions help B2B commercial teams drive value-based price realization and segmentation for your existing product portfolio. By quantifying the differentiated financial impact of your offerings, your teams will have customer-centric insights into positioning that build sales confidence to withstand discounting pressure.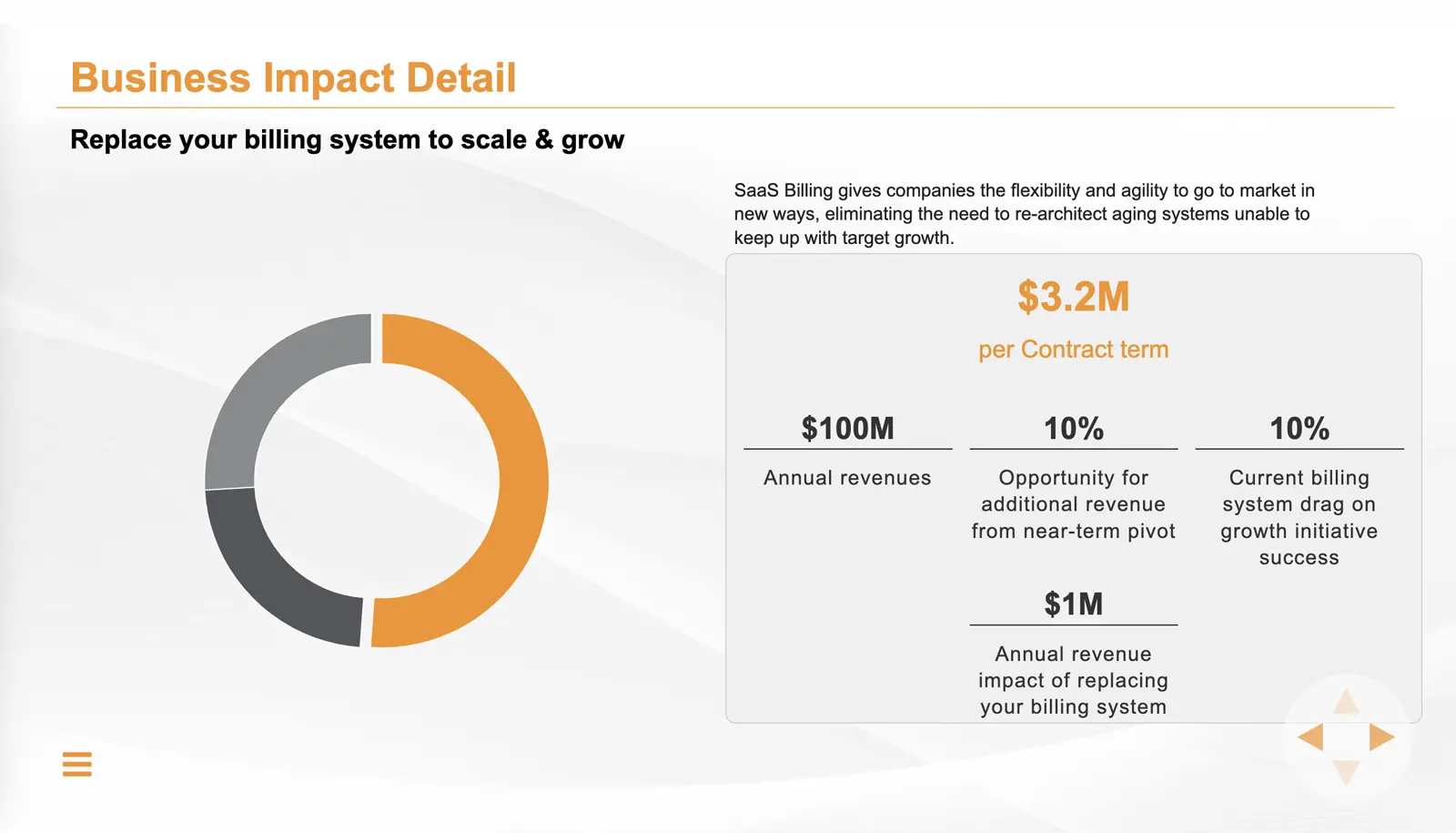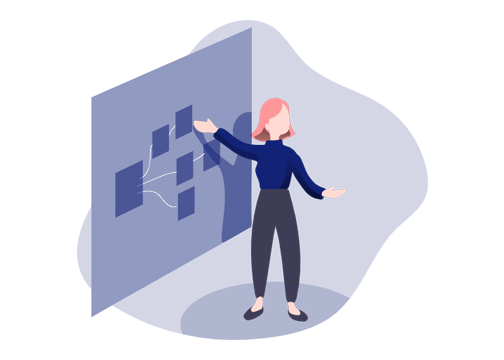 Position Differentiated Products
If your marketing and sales teams are unable articulate your differentiation, how can you expect your customers to pay for it? A more quantitative understanding of the financial impact of your existing products provides the foundation for better product positioning and messaging. Enhance your marketing and sales content with value propositions that communicate the customer-specific impact of your solution for each customer segment, improving market share and profitability.
Implement Segmented, Value-Based Pricing
Implementing value-based pricing is the proven way for B2B organizations to understand their customers by focusing on outcomes delivered. Use customer value to segment your customer audience, understand your products' benefits and vulnerabilities, and design offering strategies that maximize profitability over the product life cycle. By quantifying and updating your solution's economic value in LeveragePoint, your teams will better adapt to changes in the marketplace, and develop innovations that enhance commercial performance.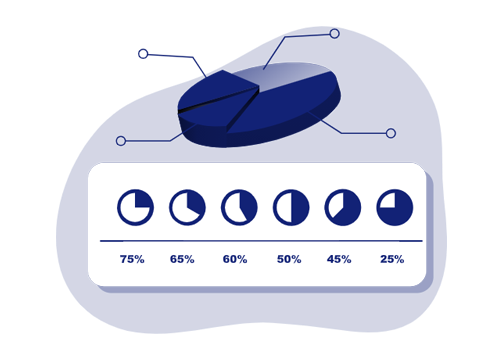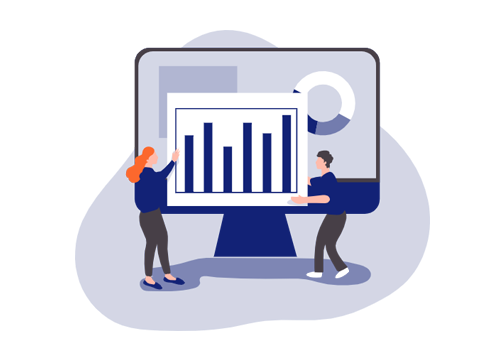 Improve Profit Margins for Existing Solutions
Discounting in sales can eat away at the profit margins of your product portfolio. Reverse your margin loss by building value propositions that support sales conversations oriented toward the outcomes your solutions deliver. By focusing on differentiated value, rather than product features, your team's sales conversations will resonate better with customers, address their needs, provide a compelling business case to buy, and increase your portfolio profitability.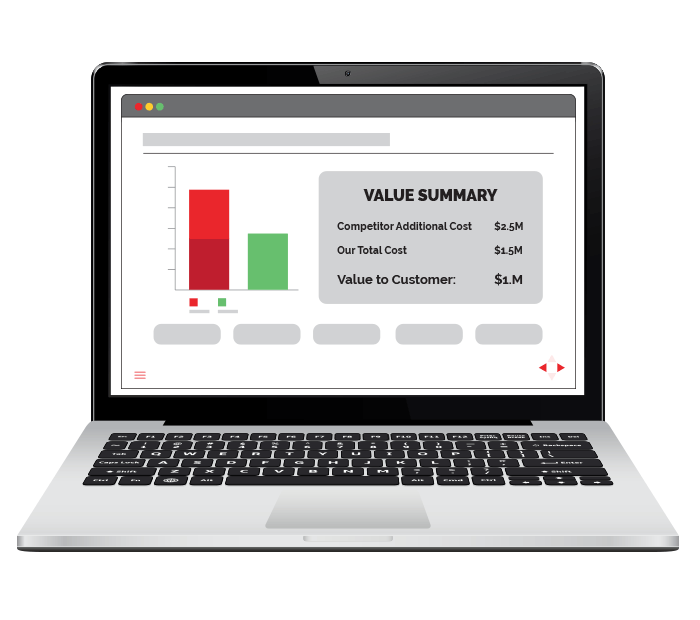 INCREASE YOUR B2B SALES
LeveragePoint is a cloud solution that aligns product, pricing, marketing, sales enablement and sales teams around creating, communicating, and capturing value. Our tool allows these teams to collaborate internally around building a value-based strategy that can be transformed into dynamic value propositions that sales can use to clearly communicate the value of your offering from the very first sales call.