What Is Value Communication?
Value Communication conveys the differentiated benefits of a B2B offering in financials terms. By introducing customer value early in a customer's buying process, sales teams are able to improve win rates and reduce discounting through a shared vision of value with the customer.
Value Communication Overview
VALUE COMMUNICATION IS THE CUSTOMER-FACING COMPONENT
OF A STRONG B2B VALUE STRATEGY.
B2B organizations focused on
customer value
generate insights on quantified customer outcomes, segments and win-win 
Value Pricing.
A strong Value Communication strategy helps to capture the benefits of innovative solutions. By engaging in conversations centered on value, sales teams build on a shared vision of value early in the buying process, generating customer buy-in and justifying value-based prices. For top Value Selling organizations, interactive 
Value Propositions
 are the primary tool to facilitate Value Communication.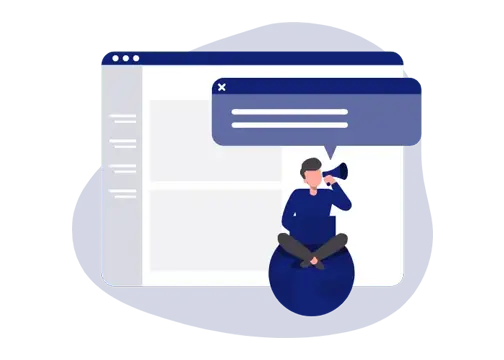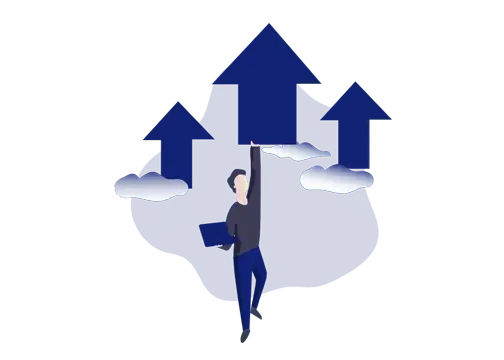 INCREASE YOUR SALES VELOCITY: THE CASE AND THE EVIDENCE FOR VALUE SELLING
Value communication is the most critical capability within a B2B organization looking to achieve 
value selling
 success. By conveying quantified value early in the sales process, strong value communication has a substantial bottom-line impact for companies that excel at it.
In this white paper, we share the four levers of sales velocity – increasing opportunities, growing average deal size, improving win rates, and reducing sales cycles – and explore the positive value impact on each.
Enable Value Communication With
Value Propositions
CAN YOUR SALES TEAM SELL YOUR SOLUTION'S VALUE? CAN YOU?
Uncovering and understanding quantified customer value is critical to sales success. A strong Value Communication strategy will put this financial value at the center of all sales conversations, providing clarity and alignment around the value your product or service generates.
In this whitepaper, learn why strong Value Propositions are the ideal sales content for supporting Value Communication, and best practices for deploying them.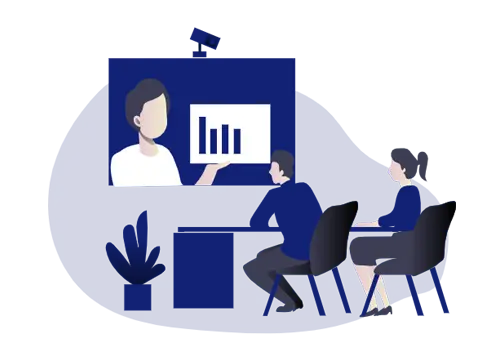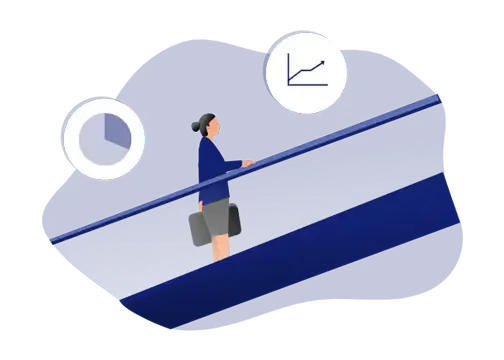 Communicate TCO, ROI, and EVE
B2B CUSTOMER VALUE: BUILDING FLUENCY FOR CONVERSATIONS IN THE CUSTOMER'S LANGUAGE.
Strong value quantification disciplines are central to the success of any Value Management initiative. As B2B organizations continue along their value journey, ensuring that commercial team members are armed with these critical capabilities. A good value coach makes a substantial impact on an organizations Value Management success.
In this white paper, learn how value coaching best practices to get the most out team members dictating product strategy, defining segments, building offerings, establishing value prices, and enabling value selling success.
INCREASE YOUR B2B SALES
LeveragePoint is a cloud solution that aligns product, pricing, marketing, sales enablement and sales teams around creating, communicating, and capturing value. Our tool allows these teams to collaborate internally around building a value-based strategy that can be transformed into dynamic value propositions that sales can use to clearly communicate the value of your offering from the very first sales call.