Increase Revenue And Profitability
Grow Your Qualified Sales Pipeline, Reduce Sales Cycles, And Gain More Competitive Wins With Leveragepoint
LeveragePoint's cloud-based Value Propositions are industry and customer-specific, quickly establishing buyer credibility from the start. By addressing key business issues and displaying quantified financial benefits in a rich, dynamic customer presentation, sales reps get to the bottom line fast, accelerating executive buy-in and moving deals forward faster.
Easy To Implement And Use
POWERFUL ENOUGH TO BUILD COMPLEX VALUE MODELS.
EASY ENOUGH TO USE IN SALES MEETINGS.
LeveragePoint is designed so that anyone can use it without any prior value experience. Product and Pricing professionals can construct value models – from simple to complex
– that can be transformed into easy-to-present Value Stories to use in customer
and prospect conversations. If your sales team can use Powerpoint, they can use LeveragePoint. Our learning portal contains hours of instructional videos and step-by-step instructions for every aspect of the tool. And because every subscription plan includes live training, your team can be up and running in days, rather than weeks or months.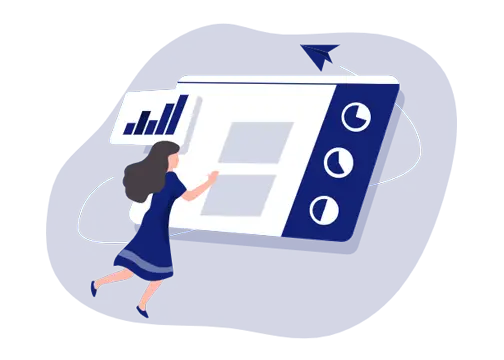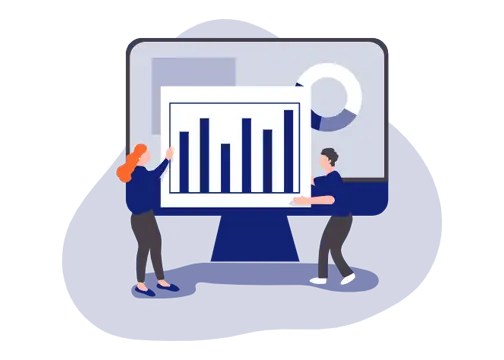 IMPRESS YOUR CUSTOMERS WITH DIGITAL VALUE PROPOSITIONS,
INSTEAD OF BORING THEM WITH POWERPOINT AND EXCEL.
Since LeveragePoint is a collaborative platform, it establishes a common, structured method and language that everyone in your organization can use when making value-based product, marketing, pricing and sales decisions, while adhering to legal and compliance requirements. Instead of drowning in multiple ROI calculators, pricing spreadsheets, and Powerpoint decks, sales can simply use LeveragePoint to present compelling Value Stories – incorporating the most up-to-date messaging in a rich, interactive presentation.
Enterprise-Scale Performance
LEVERAGEPOINT IS THE ONLY VALUE MANAGEMENT TOOL THAT OFFERS
TOP-NOTCH PERFORMANCE, INTEGRATIONS, AND SECURITY.
LeveragePoint utilizes some of the most advanced technology for internet security available today, and is built in accordance with security best practices ensuring end-to-end data security and technology. We are hosted on Amazon Web Services (AWS), and have been
SOC-2 certified for eight years running. Our robust integration with Salesforce means it fits seamlessly into your organization's tech stack. By using LeveragePoint, you can be assured that your customer data is safe, secure, and available only to registered users within the customer's organization.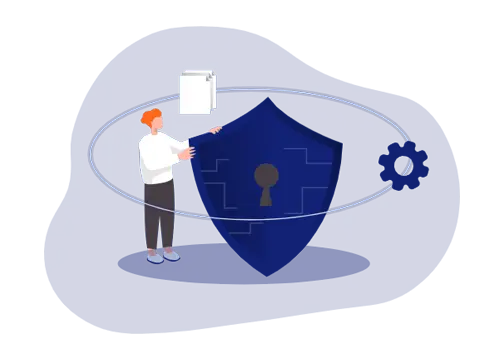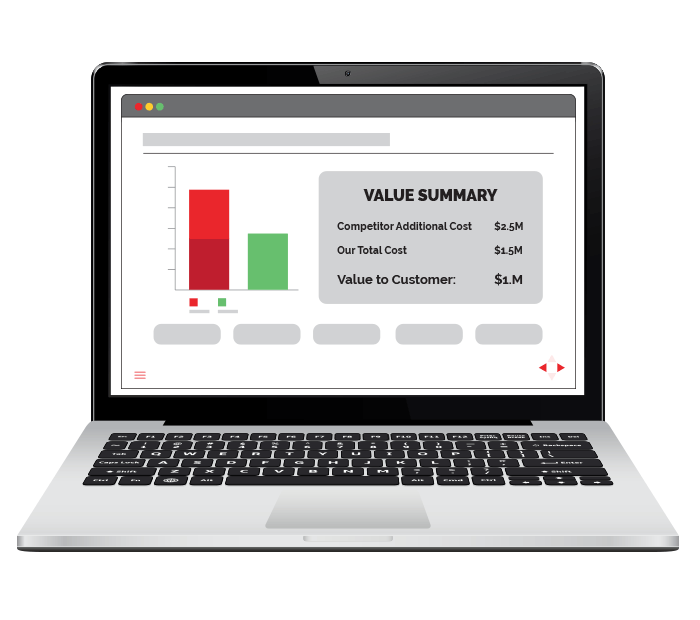 INCREASE YOUR B2B SALES
LeveragePoint is a cloud solution that aligns product, pricing, marketing, sales enablement and sales teams around creating, communicating, and capturing value. Our tool allows these teams to collaborate internally around building a value-based strategy that can be transformed into dynamic value propositions that sales can use to clearly communicate the value of your offering from the very first sales call.