What Is B2B Customer Value?
Customer value is the economic worth a B2B product or service offering provides relative to a reference alternative, such as a competing offering or the status quo. It pulls together the two or three most important differentiating elements of your offering and presents them to the customer in terms of memorable, persuasive financial value drivers.
LEADING B2B ORGANIZATIONS EMBED CUSTOMER VALUE
IN EVERY COMMERCIAL DECISION.
B2B organizations with a strong value focus go beyond product-centric marketing collateral and sales training. They embed customer value at every commercial decision-point. New products and product features are developed based on improving financial outcomes for customers. Marketing creates well-designed Value Propositions that communicate differentiated financial value to their target audiences. Sales teams communicate this value through engaging presentations that paint a value vision, emphasizing the economic impact of their offering. Value Propositions are a central tool leading B2B commercial teams use to align their decision-making with customer value.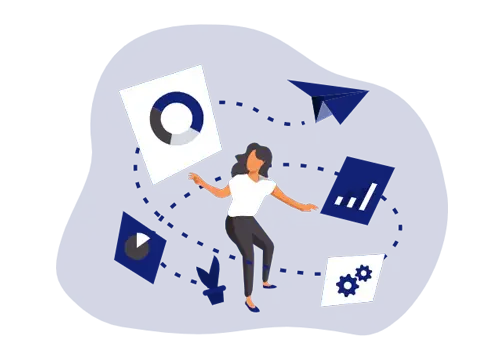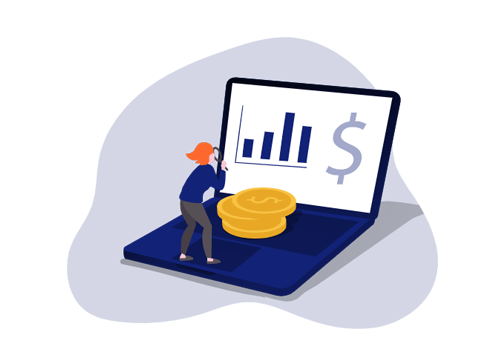 Customer Value Quantification
HOW TO PUT A VALUE TAG ON YOUR PRODUCT.
Customer value, unlike price, isn't listed on your website or in pricing spreadsheets. B2B customers are often willing to pay more for product and service offerings that deliver more customer value to them. How do B2B commercial teams overcome the challenge of calculating customer value to individual customers or segments? In this white paper, we explore a six-step framework for quantifying the financial value of B2B offerings, helping teams place a "value tag" on their product.
Convey Customer Value With Value Propositions
CAN YOUR SALES TEAM SELL YOUR SOLUTION'S VALUE? CAN YOU?
Uncovering and understanding quantified customer value is critical to B2B success. By embedding this customer value within every 
sales conversation
, B2B sales teams will focus on financial outcomes, helping to accelerate the sales process and close more deals.
In this whitepaper, learn why strong Value Propositions are the ideal vehicle for communicating customer value in sales conversations, as well as best practices for deploying them.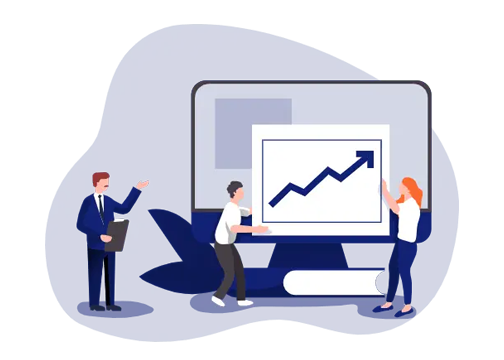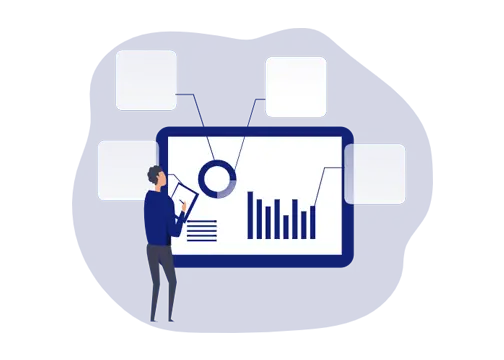 Grow Customer Value Through Packaged Offerings
REALIZE VALUE FROM PRODUCT & SERVICE BUNDLES:
DESIGN, PRICE & SELL PACKAGED B2B SOLUTIONS.
B2B companies frequently bundle product and services to maximize customer value and increase revenues. A well-designed packaging strategy aligns commercial teams with the customer value they deliver, clarifying communication and orienting the business around optimizing customer outcomes.
In this white paper, we use case studies to explore the six main reasons to pursue a bundling strategy, common pitfalls, and an eight-step framework for designing great packaged offers that maximize customer value.
INCREASE YOUR B2B SALES
LeveragePoint is a cloud solution that aligns product, pricing, marketing, sales enablement and sales teams around creating, communicating, and capturing value. Our tool allows these teams to collaborate internally around building a value-based strategy that can be transformed into dynamic value propositions that sales can use to clearly communicate the value of your offering from the very first sales call.