A sales practice centered on having high-quality customer conversations about the economic impact of your offering. Value selling goes beyond features and benefits to engaging the customer in a discussion of how your solution improves their outcomes. By selling value, your sales team gets to decisionmakers faster and differentiates your offering, realizing higher win rates, greater profitability, and reduced discounting.
VALUE SELLING IS A PROVEN MEANS FOR B2B ENTERPRISES TO COLLABORATE
WITH CUSTOMERS, MAXIMIZING PROFITABILITY AND SALES VELOCITY.
Value Selling has been used by leading B2B organizations for decades to win and retain business on the basis of superior customer value delivered. By quantifying this value and making it central to sales and customer conversations, your sales team will be laser-focused on the financial outcomes that matter most to the customer. This focus helps to qualify accounts better, moving buyers through their journey with a clearer understanding of what you deliver and how you are different. The result is improved sales outcomes, higher prices, and faster sales cycles.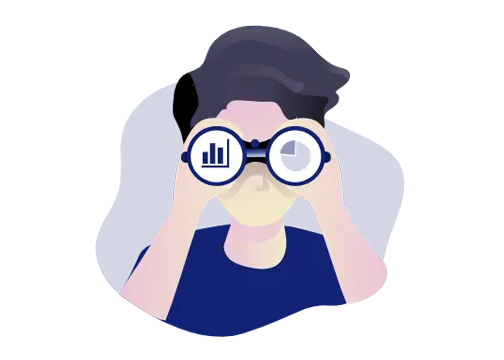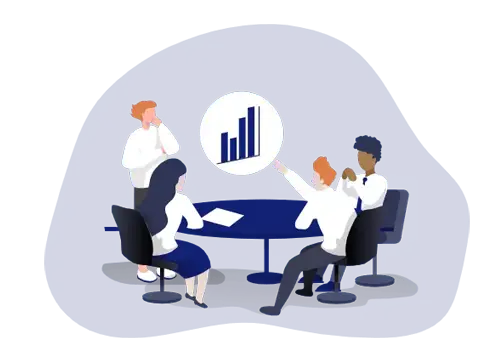 Embedding Value Selling In Your Sales Team
SET YOUR TEAM UP FOR VALUE SELLING SUCCESS
WITH THE RIGHT TOOLS AND THE RIGHT FRAMEWORK.
The impact of Value Selling is clear. Companies that sell value experience higher win rates, reduced sales cycles, and increased profits. To capitalize on these benefits, B2B sales teams must be equipped with the tools and skills to engage in Value Selling conversations with their customers and prospects at every touchpoint. A well-designed Value Selling initiative, when paired with a Value Proposition tool like LeveragePoint, is key to capturing the financial gains of value selling. Read this white paper to learn more about ways to roll out value selling in your organization.
Value Selling Improves B2B Sales Outcomes
SEE THE IMPACT VALUE SELLING CAN HAVE ON
YOUR ORGANIZATION'S SALES VELOCITY.
Sales velocity is the best way for B2B organizations to assess, guide, and improve B2B sales performance. This formula provides clear guidance to understand the essential factors that will drive revenue growth, and helps sales teams focus on achieving their goals. Each of the four levers that enter into the formula increases a company's sales velocity – increasing the number of qualified opportunities, growing average deal size, improving win rates, and reducing sales cycle times. Read this white paper, and learn the data that shows the true impact of Value Selling.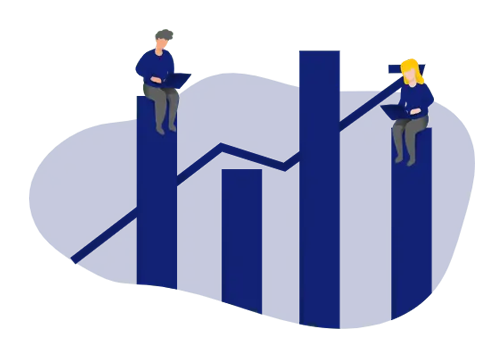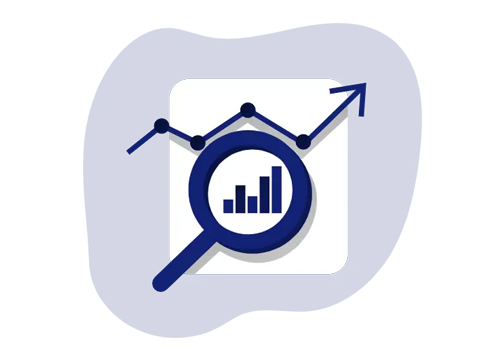 Value Selling Customer Story: Fiserv
LEARN HOW FISERV IMPROVED THEIR BUSINESS
OUTCOMES USING VALUE SELLING.
Fiserv is a global leader in financial services technology, with over 40,000 employees located worldwide. For years, delivering quantified financial results for their clients has been a top priority throughout their organization. This focus has led them to implement a highly successful Value Selling framework, using LeveragePoint as their chosen platform for value collaboration across teams and functions.
In this case study, learn how Rick Cantril, Director of Value-Based Strategies at Fiserv, mobilized Value Selling within his team and beyond, scaling it to over 1,500 users organization-wide. To date, this successful Value Selling initiative has driven more than $1.5 billion in revenue in over 1,300 relationship opportunities.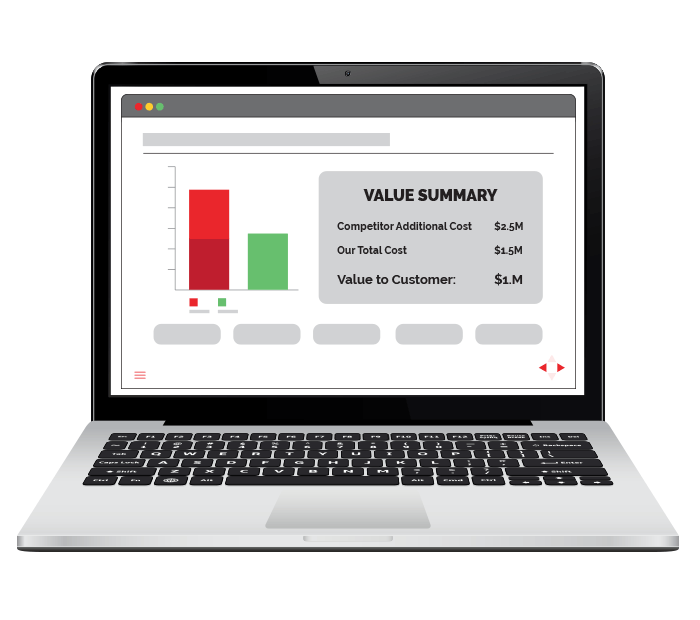 INCREASE YOUR B2B SALES
LeveragePoint is a cloud solution that aligns product, pricing, marketing, sales enablement and sales teams around creating, communicating, and capturing value. Our tool allows these teams to collaborate internally around building a value-based strategy that can be transformed into dynamic value propositions that sales can use to clearly communicate the value of your offering from the very first sales call.