What Is Value Management?
Value Management is an organizational discipline centered on making customer value a central guiding principle for B2B commercialization, from product development and management decision-making to marketing and sales execution.
Value Management Overview
VALUE MANAGEMENT ALIGNS B2B COMMERCIAL TEAMS
AROUND THE CUSTOMER AND THEIR OUTCOMES.
B2B organizations have utilized value-based pricing for decades to capture their fair share of the customer value created by their innovative product and service offerings. Teams engaged in Value Management calculate the differentiated economic value or a product or service offering relative to a reference alternative, for specific customer segments. Once the economic impact of the offering's value drivers are calculated, a price is set to capture a fair share of the value created by the B2B offering. This creates a win-win scenario, where B2B sellers are aligned with customer outcomes while maximizing profitability and product launch success.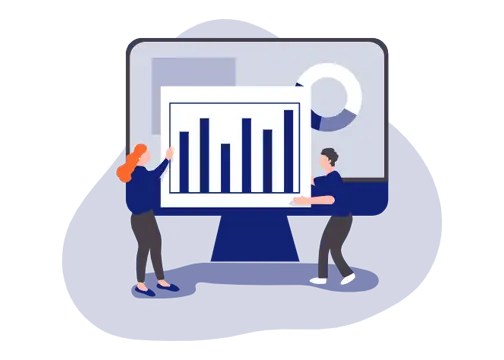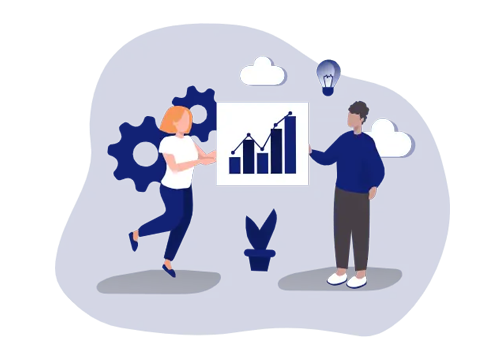 Value Management Disciplines and Programs
ALIGN STRATEGY WITH CUSTOMER JOURNEYS:
BEST PRACTICES TO ADOPT VALUE MANAGEMENT
When B2B organizations place value at the center of all decision-making, it has a transformative impact on decision-making. Features get translated into quantified customer benefits, marketing collateral and programs emphasize outcomes, and sales engages in value conversations.
In order to embed Value Management organization-wide, implementing strong management disciplines and programs are critical. In this whitepaper, we explore the best practices leading B2B organizations to use to make better commercial decisions.
Value Management vs Price Management
SEE THE IMPACT VALUE SELLING CAN HAVE ON
YOUR ORGANIZATION'S SALES VELOCITY.
B2B enterprises regularly develop and refine their pricing strategy in order to sustain profits. Price Management, as this is known, too often does not factor 
customer value
, leaving the potential benefits of Value Management on the table.
Value Management is used by the world's leading B2B organizations to maximize the impact of their pricing strategies. In this whitepaper, we explore the differences between the two, and the ways commercial teams can capitalize on the benefits of Value Management.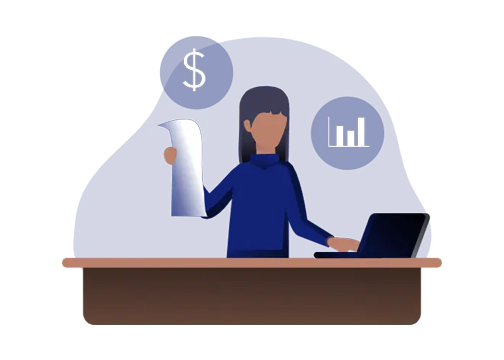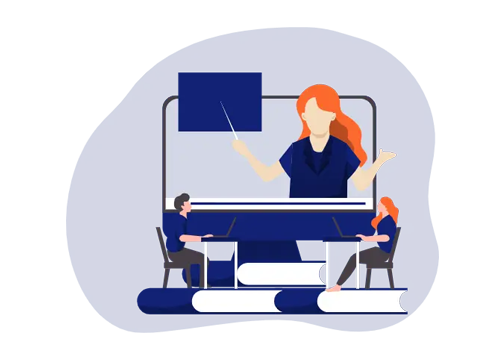 Coaching Practical Value Management Skills
THE VALUE COACH'S PLAYBOOK – PART 1:
QUANTIFY VALUE
Strong value quantification disciplines are central to the success of any Value Management initiative. As B2B organizations progress along their value journey, ensuring that commercial team members are armed with these critical capabilities is paramount. A good value coach makes a substantial impact on an organization's Value Management success.
In this white paper, learn value coaching best practices to get the most out of team members by dictating product strategy, defining segments, building offerings, establishing value prices, and enabling value selling success.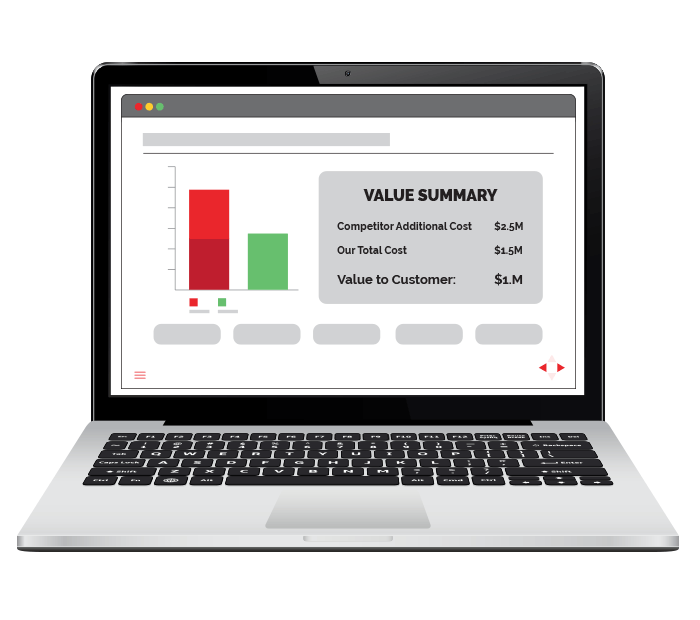 INCREASE YOUR B2B SALES
LeveragePoint is a cloud solution that aligns product, pricing, marketing, sales enablement and sales teams around creating, communicating, and capturing value. Our tool allows these teams to collaborate internally around building a value-based strategy that can be transformed into dynamic value propositions that sales can use to clearly communicate the value of your offering from the very first sales call.