Value Pricing is a pricing methodology centered on setting prices based on customer value delivered, as perceived by the buyer. Leading global B2B organizations deploy Value-Based Pricing strategies to calculate the quantified value impact of their product and service offerings across customer segments, setting prices and designing go-to-market strategies that capture a reasonable share of customer value.
VALUE PRICING ALIGNS B2B COMMERCIAL TEAMS WITH CUSTOMER OUTCOMES,
ENABLING A MORE COLLABORATIVE AND PROFITABLE PRICING STRATEGY.
Leading B2B organizations have utilized value-based pricing for decades to capture their fair share of the 
customer value
 created by their product and service offering. This is done by calculating the differentiated economic value or a product or service offering relative to a reference alternative, in specific industry segments. Once the economic impact of the offering's value drivers are calculated, a price is set that captures a fair share of the value created by the B2B offering. This creates a win-win scenario, where B2B sellers are aligned with customer outcomes, while maximizing profitability and product launch success.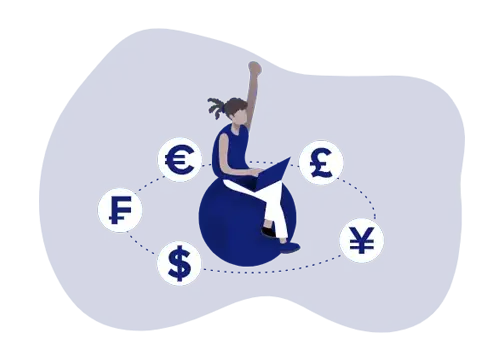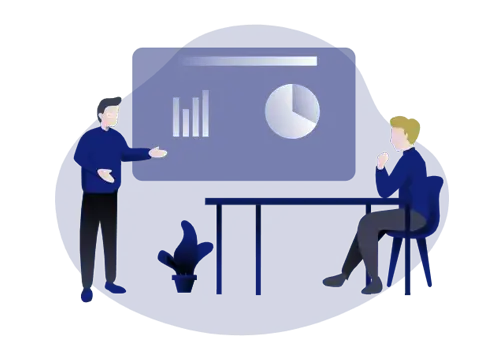 Deliver Value Pricing Through B2b Sales Teams
GET YOUR SALES TEAM ALIGNED WITH
YOUR VALUE PRICING STRATEGY.
While B2B pricing teams are the key driver of any Value Pricing framework, ultimately the sales is responsible for communicating Value-Based Pricing to the customer. Alignment between pricing and sales is critical to better sales conversations that help your customers understand your quantified value.
In this white paper, learn about the obstacles that hinder collaboration between pricing and sales, and how to improve this alignment in order to reduce discounting and increase profitability.
LEARN THE MOST COMMON B2B VALUE PRICING PITFALLS.
Leading B2B organizations pursue Value-Based Pricing strategies to maximize profitability of their new and existing product and service offerings. While often successful, many companies find it challenging to sustain their value pricing journey over time.
In this two-part webinar series, Joanne Smith, President of Price to Profits Consulting and former DuPont Pricing Leader shares the 8 most common obstacles to Value Pricing Success, and ways to overcome them.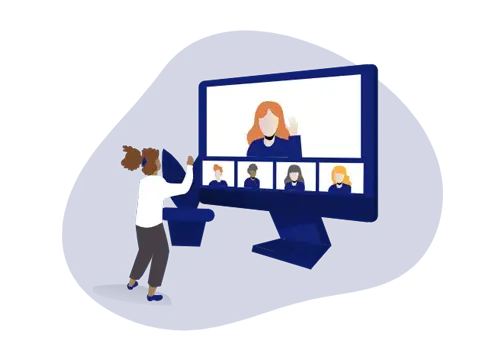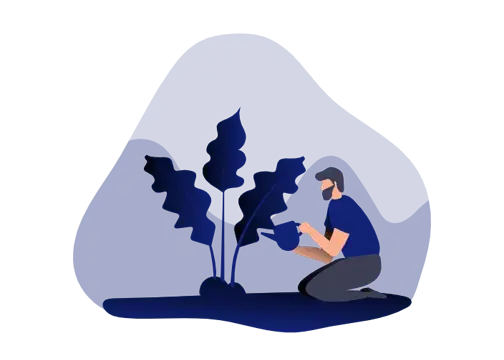 Value Pricing Customer Story: Bayer Cropscience
LEARN HOW BAYER CROPSCIENCE IMPLEMENTED
A VALUE-BASED PRICING STRATEGY.
Like most change management initiatives, introducing a Value-Based Pricing Strategy at an enterprise scale has many moving parts. When successful, adopting a Value Pricing framework results in increased B2B commercial team alignment and improved profitability.
In this case study webinar, learn how Ingo Hennecke, Global Pricing Manager at Bayer CropScience, helped implement a global rollout of a structured Value-Based Pricing approach. During the session, he covered critical steps in the rollout process, tips for instilling key disciplines organization-wide, and ways that Value Pricing generates additional revenue within key segments.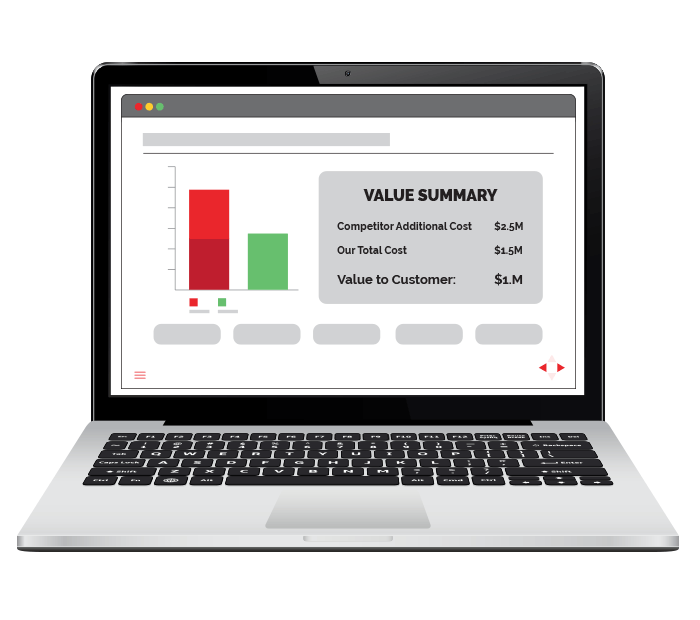 INCREASE YOUR B2B SALES
LeveragePoint is a cloud solution that aligns product, pricing, marketing, sales enablement and sales teams around creating, communicating, and capturing value. Our tool allows these teams to collaborate internally around building a value-based strategy that can be transformed into dynamic value propositions that sales can use to clearly communicate the value of your offering from the very first sales call.