What is value management?
Value Management is an organizational discipline centered on making customer value a central guiding principle for B2B commercialization, from product development and management decision-making to marketing and sales execution.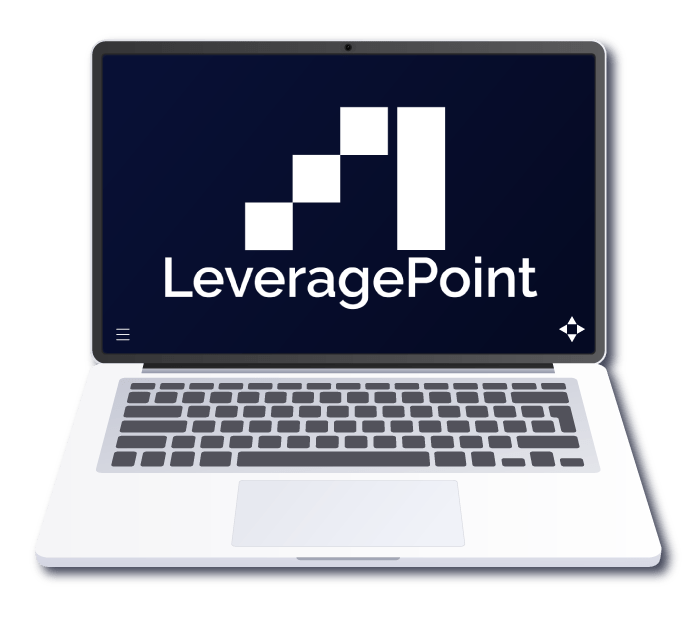 INCREASE YOUR B2B SALES
LeveragePoint is a cloud solution that aligns product, pricing, marketing, sales enablement and sales teams around creating, communicating, and capturing value. Our tool allows these teams to collaborate internally around building a value-based strategy that can be transformed into dynamic value propositions that sales can use to clearly communicate the value of your offering from the very first sales call.