Plan and execute profitable B2B launches by focusing on customer value.
LeveragePoint empowers your product, marketing, and innovation teams to profitably introduce innovative new products to the market through smarter value-based pricing strategies, improved understanding of customer decisions and more refined go-to-market strategies.
Our value models provide a clear, consistent framework to calculate the economic impact of your innovations, supporting a customer-centric approach to product launch, segmented offer design, and value-based pricing. By providing a persuasive business case to buy for your audience, your teams drive product launch momentum and successful commercialization.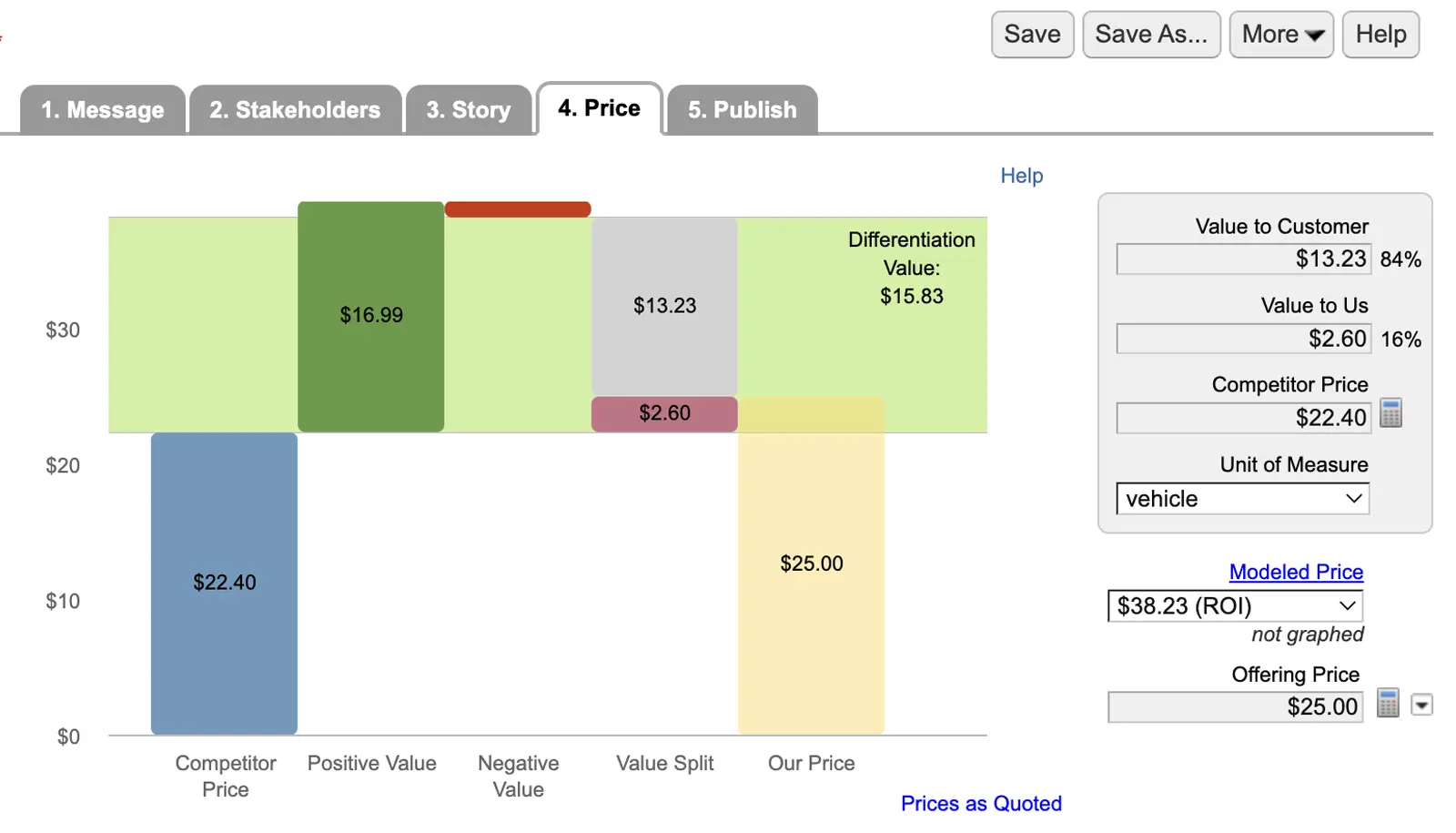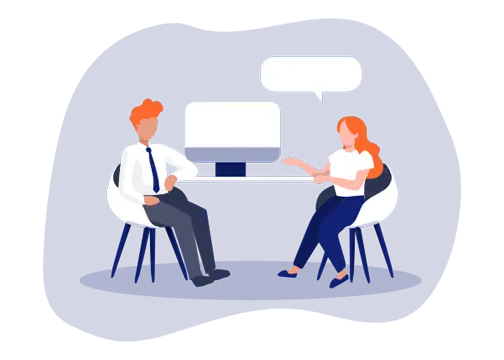 See Your Novel Product Through
The Customer's Eyes
Make better product launch decisions by gaining an improved understanding of the competitive landscape you face. Measure the differentiated value your solution can deliver at a customer-specific level, so your team can visualize how your target buyer will perceive the benefit of your offering. Using LeveragePoint, design product launch and value-based pricing strategies that drive product uptake and realize the value of your innovation.
Design Better Offerings to Address Key Segments
Demand for new products may differ dramatically across different industries, geographies, and use cases. Improve launch momentum and profitability by designing compelling go-to-market strategies that appeal to each of your key customer segments. Enable your marketing team to create powerful messaging, effective campaigns, and targeted sales content based on compelling, customized, business cases to buy.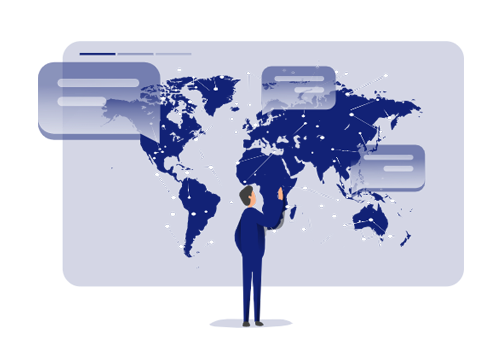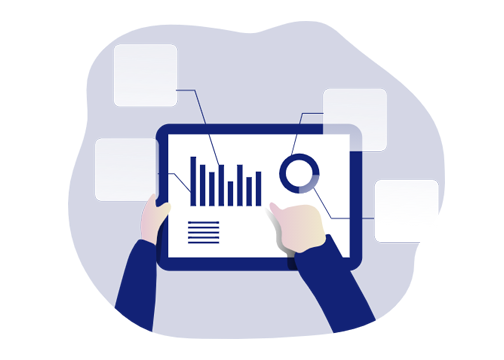 Incorporate and Realize Intangible Value
Like an iceberg, much of the value your innovation provides may be hidden below the surface. Using LeveragePoint value propositions, address soft, and harder-to-measure value drivers – such as reliability, risk, convenience, sustainability, value chain impacts, and more. Identify the benefits that resonate with your target customers. Set your sales teams up for success as they understand and communicate the full business benefits of your innovative product. With the right messaging and pricing, your teams will be able to engage target customers on why they should change, helping capture more value from your innovations.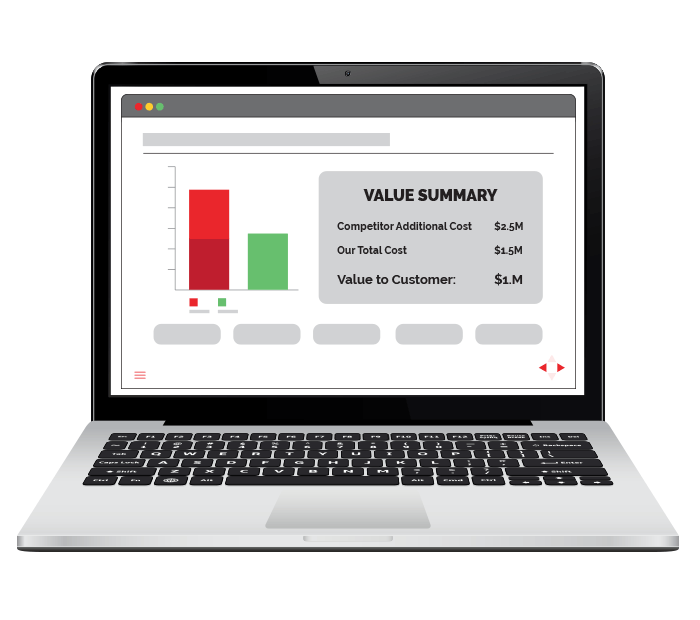 INCREASE YOUR B2B SALES
LeveragePoint is a cloud solution that aligns product, pricing, marketing, sales enablement and sales teams around creating, communicating, and capturing value. Our tool allows these teams to collaborate internally around building a value-based strategy that can be transformed into dynamic value propositions that sales can use to clearly communicate the value of your offering from the very first sales call.