What Is A Value Proposition?
A B2B Value Proposition is customer-facing content that conveys the value of selecting your offering relative to a customer's reference point. Well-designed Value Propositions orient sales conversations toward measurable customer outcomes, establishing a better understanding by sales teams of the customer's challenges and objectives. A good Value Proposition can be modified and adapted interactively to customer specifics, ultimately providing buyers with a business case to buy that they can use in their internal procurement decisions.
Value Proposition Overview
VALUE PROPOSITIONS ARE ABOUT MORE THAN JUST A MESSAGE.
Value Propositions, when utilized to their full potential, provide a focal point for product, pricing, and marketing teams to understand and communicate the economic impact of a product or service offering across customer segments. Customer value, conveyed in financial terms, can be used to present a value story in sales conversations, generating executive buy-in and increasing sales velocity. Elevating Value Propositions beyond qualitative, unspecific messages and into central, specific content guiding product strategy and sales presentations enables innovative B2B enterprises to capture the value of their solutions.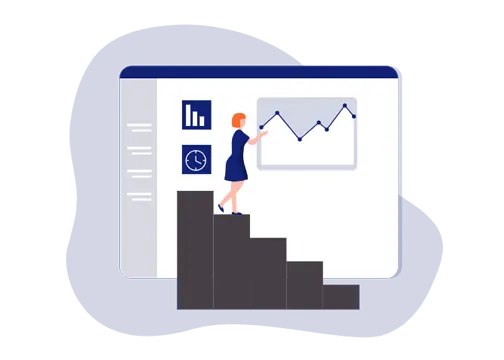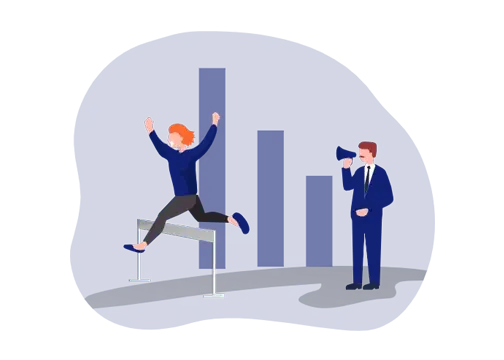 Enabling Sales Team Success With
Value Propositions
DESIGNING VALUE PROPOSITIONS FOR SALES CONVERSATIONS.
A well-designed Value Proposition is critical to the success of any 
Value Selling
 initiative. In order to effectively convey the financial impact of your offering, B2B sales teams need to be armed with Value Propositions that are both useful and impactful.
In this white paper, we explore ways B2B marketing and product teams can create powerful Value Propositions that sales can use to articulate the quantified impact of an offering during sales calls.
Using Value Propositions Across The Buyer Journey
CAN YOUR SALES TEAM SELL YOUR SOLUTION'S VALUE? CAN YOU?
As a sales opportunity progresses through the deal lifecycle, buyer behavior and needs change. Top performing B2B sales teams map their Value Proposition content in order to facilitate conversations at every stage, from the first conversation to close. In this whitepaper, learn why Value Propositions are ideal for communicating your differentiated economic impact at every stage, and how to engage in effective sales conversations in the early, middle, and late stages of the sales cycle.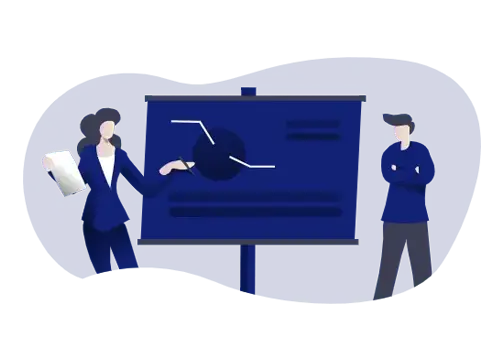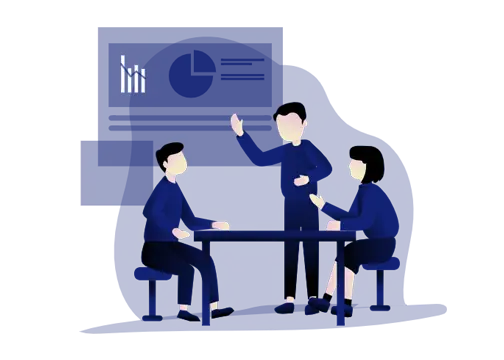 Generate Executive Buy-In With Value Propositions
SELLING TO THE C-SUITE: PREPARE FOR SUCCESSFUL EXECUTIVE CONVERSATIONS.
Gaining executive sponsorship is one of the most effective ways to accelerate B2B sales cycles and improve win rates. This is often easier said than done and even harder to scale. Using Value Propositions, B2B sales teams can successfully communicate their superior value in the language of executives: financial outcomes.
In this white paper, learn the secrets to engaging in successful C-Suite conversations, including organizational capabilities, navigating pitfalls, and the critical role Value Propositions play in conveying the economic impact of your offering.
INCREASE YOUR B2B SALES
LeveragePoint is a cloud solution that aligns product, pricing, marketing, sales enablement and sales teams around creating, communicating, and capturing value. Our tool allows these teams to collaborate internally around building a value-based strategy that can be transformed into dynamic value propositions that sales can use to clearly communicate the value of your offering from the very first sales call.