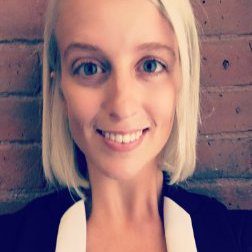 Taylor here, with a little Thanksgiving treat for you Americans, and just a plain 'ole treat for the rest. As most of you know, selling your product or solution is one thing, but getting people to use it is another….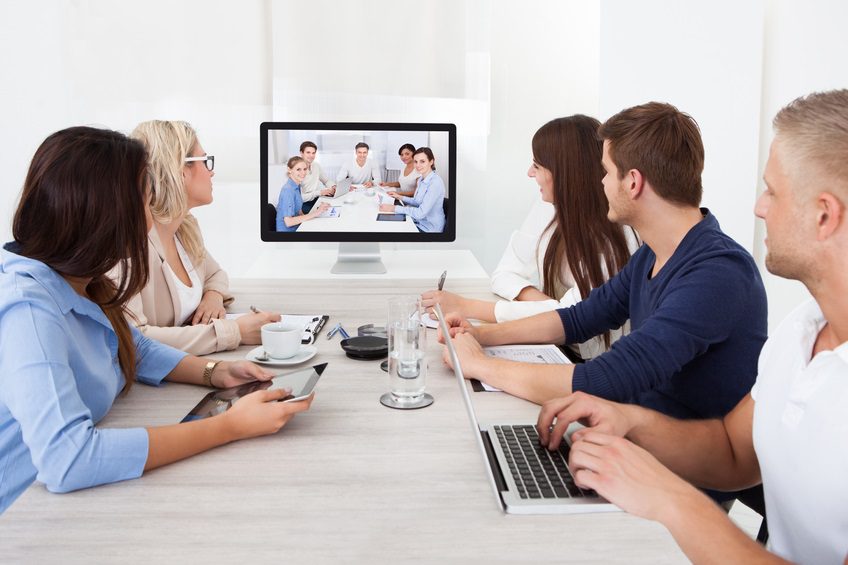 We've all heard it before, sounding oddly familiar to the midnight ride of Paul Revere: "The Millennials are coming! The Millennials are coming!" It was true; we were coming. But now, we're here. (How's that for an intro?) In 2015,…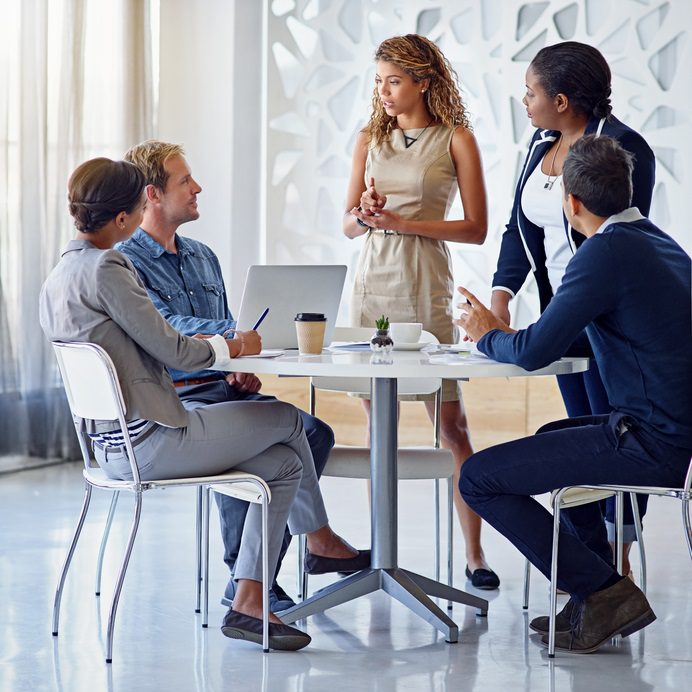 Large B2C corporations figured out a long time ago that selling outcomes rather than product features is the key to increased sales. Companies don't sell televisions; they sell family bonding or big celebrations on game day. Dreams of fame and…
Ready to Dive In?
GET A PERSONALIZED DEMO
If you'd like to talk more about LeveragePoint's Value Proposition tool, we'd welcome the opportunity to speak with you. We will listen to your needs, and help you understand if the tool is right for you.
Want to Learn More?
We use cookies to provide you with a better onsite experience. By continuing to browse the site you are agreeing to our use of cookies in accordance with our Cookie Policy.
The cookie settings on this website are set to "allow cookies" to give you the best browsing experience possible. If you continue to use this website without changing your cookie settings or you click "Accept" below then you are consenting to this.