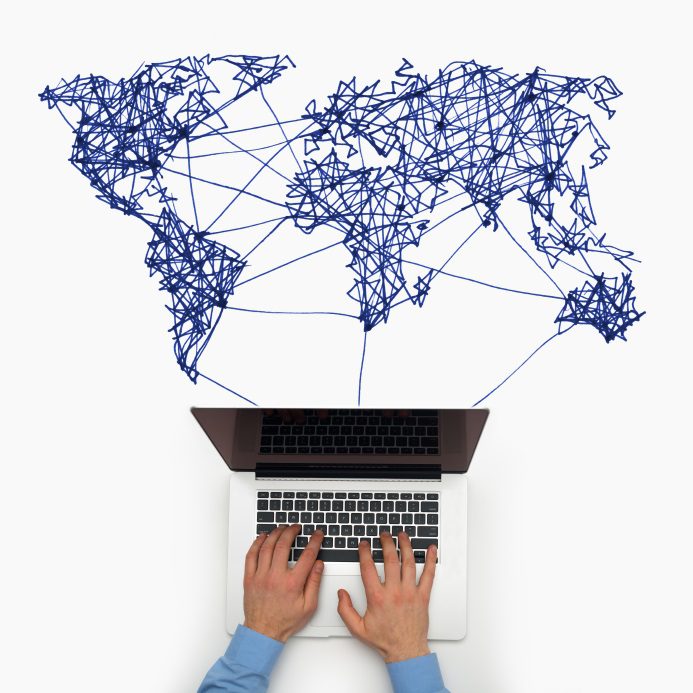 A Guest Post by Tom Lucke It's been a tough year for the software industry.  Enterprise IT budgets have been slashed, corporate layoffs have reduced the need for incremental seat licenses, and consumer PC sales are off. Even the supposedly…
Ready to Dive In?
GET A PERSONALIZED DEMO
If you'd like to talk more about LeveragePoint's Value Proposition tool, we'd welcome the opportunity to speak with you. We will listen to your needs, and help you understand if the tool is right for you.
Want to Learn More?
We use cookies to provide you with a better onsite experience. By continuing to browse the site you are agreeing to our use of cookies in accordance with our Cookie Policy.
The cookie settings on this website are set to "allow cookies" to give you the best browsing experience possible. If you continue to use this website without changing your cookie settings or you click "Accept" below then you are consenting to this.